Meet the Advisory Board: Mamadou Biteye on Inclusive Social Investment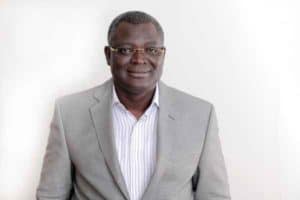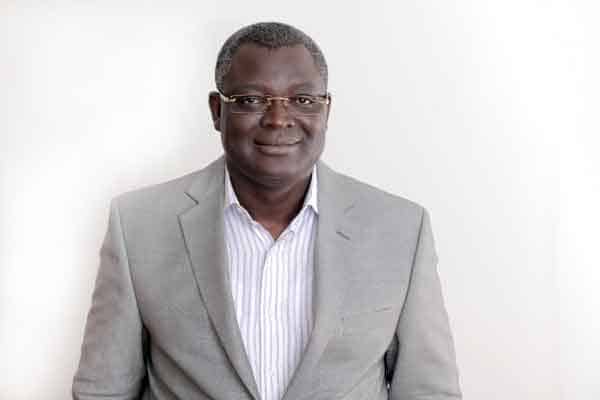 Mamadou Biteye is Head of Social Impact at Visa for Central Eastern Europe, the Middle East and Africa who started his career as an agricultural economist in Senegal, which, he believes, predestined him to work with lower-income and vulnerable communities, intersecting with corporates, entrepreneurs, and social work.
His first, nearly 30 years ago, was managing and coordinating a financial inclusion programme, aimed at helping people excluded from formal financial services, mainly women, youth, and smallholder farmers. The bank required him to make secure loans while meeting business performance indicators, however, he found he was tasked to help a sector of people who couldn't fit into this space.
"I saw, very quickly, that the institution I was working at, trying to drive this financial inclusion programme, was not the appropriate vehicle."
This was when a shift occurred, so he started searching for alternative solutions that could provide more suitable financial services to the unbanked. The process took him back to school, where he earned a Masters' degree in Rural Finance on a scholarship at Ohio State University, United States.
"This is what has allowed me to be able to make a humble contribution to financial inclusion, by coming up with new programmes, innovative programmes that were more sustainable to the context and needs of populations in West Africa."
Joining the non-profit sector, Mamadou drove various programmes, like savings-led micro-finance and ROSCA (Rotating Savings and Credit Associations), which helped hundreds of thousands of women access to finance. Formal banks have changed very little in their way of serving low-income individuals, and small and micro-entrepreneurs. While FinTech companies have filled this gap by leveraging technology to provide credit, insurance, and capacity building, they are set up to scale to serve the masses across the globe. The ecosystem has changed, with new players bringing tailored solutions to the communities in need, but their reach and scale are still limited. The role of CAPSI in this field, specifically its research, is especially important.
Today, the private sector and philanthropy sector players have many resources, but the good ideas that can be executed at scale are difficult to find. The theoretical and practical research that CAPSI does provides valuable insights, proof points and experiences that can be shared with the philanthropy community. That also makes necessary the building of a business case for market-based solutions. The corporate world sees that social impact is no longer a 'nice to have', not just CSI – it's about embedding purpose and social impact into their vision, products, solutions, services etc. Much of our space enables philanthropy and social impact from corporates.
"The research generated by CAPSI should also serve governments and policymakers, to make the regulatory reforms and have the right programmes that enable the growth and sustainability of philanthropy, as well as its modernisation."
Convening seminars, platforms or round tables would do more for advocacy based on the evidence from the research, and also so that the potential consumers of the research results can be engaged. In general, CAPSI focuses on African philanthropy, which is quite different from other more modern or western philanthropy efforts. It's easy to give money when you have a lot of it, and while this is commendable, there are those that do not have a lot but are always willing to share. The latter characterises a more 'African' philanthropy and solidarity.
The way Mamadou sees it, CAPSI has two challenges:
How to document stories and research of African philanthropy, so it can educate and inspire the world?
How to make the philanthropy and social and investment field more efficient and accessible for wider learning?
Philanthropy does not only come from the rich. "We are not just recipients in Africa, we give and share with the little we have," says Mamadou. Indeed all forms of small donations, solidarity and support are more sustainable forms of philanthropy and social investment.