The Centre on African Philanthropy and Social Investment (CAPSI), the first of its kind in Africa, has been structured to promote social change by building a culture of effective giving, and corporate social and civic responsibility.
It serves as a source of knowledge, network of partnerships, and a motivation for innovation and community engagement. The Centre aspires to build a new generation of African experts, researchers and academics in African Philanthropy, Social Investment and related disciplines.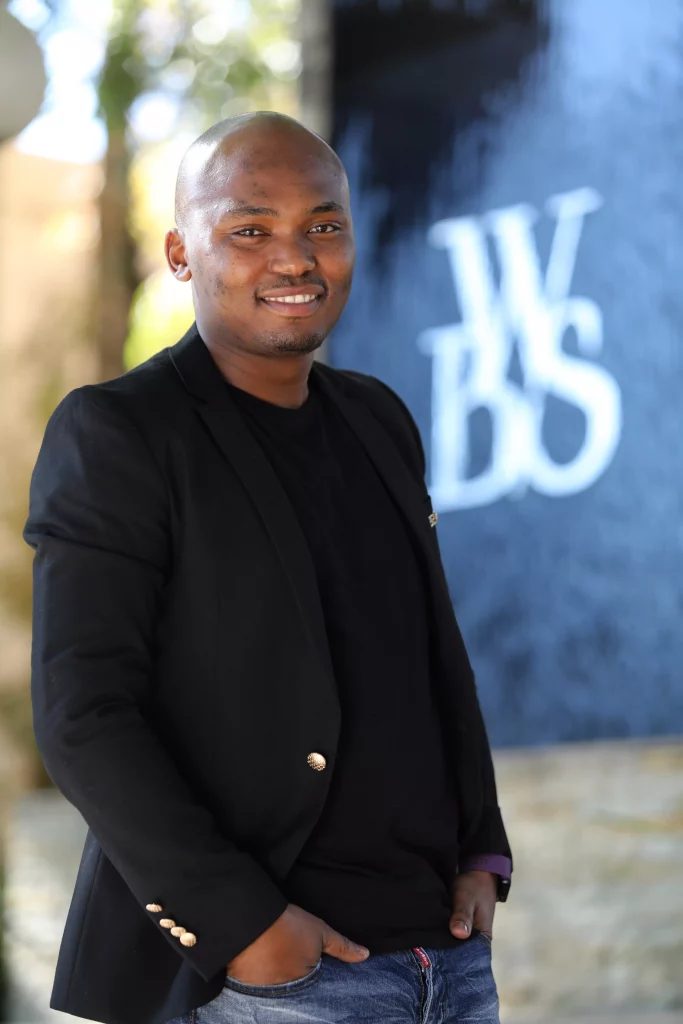 The History and Founding of the Centre
In the early 2000s, various African philanthropy foundations, that included TrustAfrica, the Southern Africa Trust, Kenya Community Development Foundation (KCDF) and the African Women Development Fund (AWDF) identified a need for the creation of knowledge in order to effectively promote the teaching, research and practice of philanthropy in Africa. This led to the establishment of the Africa Philanthropy Network (APN) in 2009 and its subsequent promotion of African philanthropy through meetings, publications and advancement efforts.
In 2014, the Southern Africa Trust (a member of APN) and the University of the Witwatersrand collaborated to establish the first Chair on African Philanthropy, drawing insights and lessons from researchers, think tanks, academics, foundations, NGOs and private sector practitioners across Africa and beyond. Advisory meetings were held with various stakeholders resulting in a curriculum and research agenda that are shaped by various pan-African and international perspectives.
The Chair on African Philanthropy was the first step in the journey towards setting up the Centre on African Philanthropy and Social Investment. The Centre was established among other things to teach, research and train on philanthropy in Africa in general and African Philanthropy in particular. CAPSI houses several initiatives such as research fellowships, executive courses, PhD seminars, an annual conference and summer school, among others.
bridging the gap in the study, research and practice of philanthropy and social investment in Africa.
By formalising research, dialogue and publications and creating a united central platform for accessing this content, we hope to address the following issues: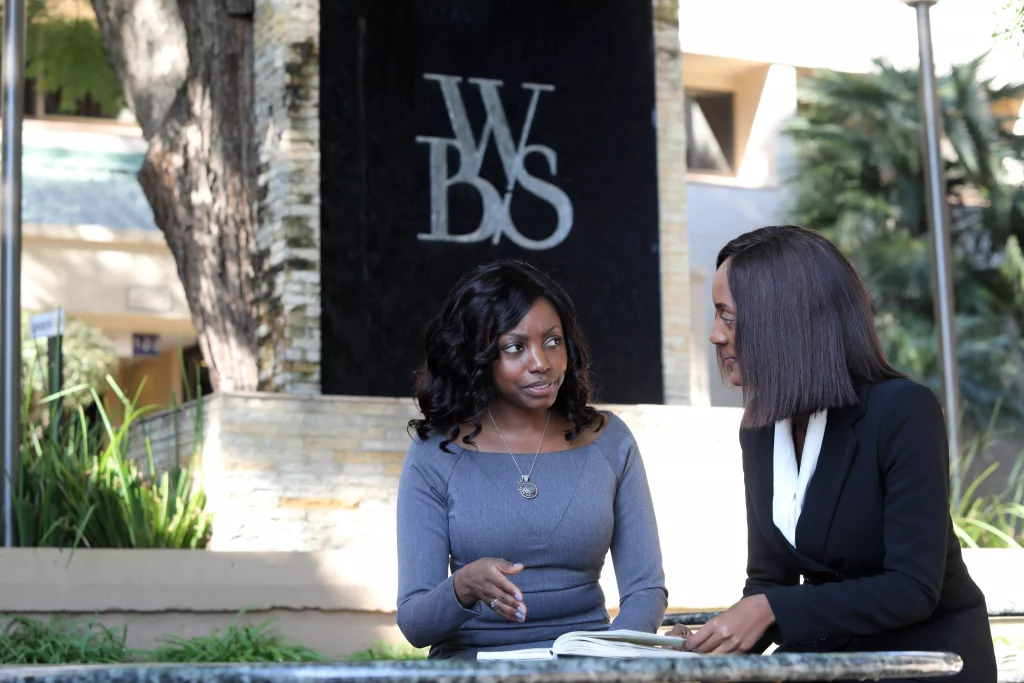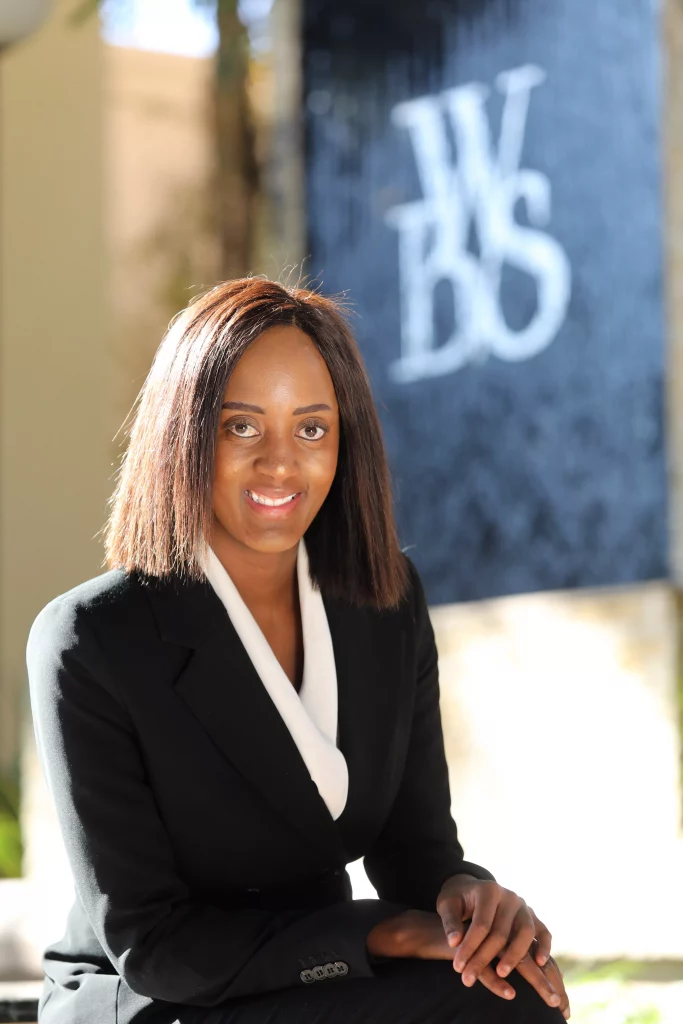 Why African Philanthropy?
Philanthropy is a vital element to advance the development agenda on the continent. African philanthropy, by its very definition, is the foundation upon which transformational development takes place in the continent. African philanthropy – a term that was once foreign in Africa, even though its practice has always been a reality, and one that scholars have struggled with for years to make theoretically relevant – is at the heart of Africa's development journey.
Development ought to be transformative, sustainable and essentially based on Africa's own institutions, informed by its own knowledge systems and supported by its resources. Diligent and independent academic research and scholarship are required to further develop the conceptual framework of an African-led development, anchored in the principles and values preserved in both pan-Africanism and African philanthropy.
There are a number of challenges with documenting and encouraging the broad set of activities that can be described as African philanthropic practice. Most literature about philanthropy on the African continent is concerned with external or Western-based philanthropy directed towards the continent, or focuses only on South Africa, Kenya and Northern Africa.
Although there is now an increased amount of literature on philanthropy in Africa, compared to 10 years ago, there is still a big gap that exists as far as knowledge on philanthropy is concerned. The Centre's central aim is to contribute to this knowledge gap through its research and publication agenda on philanthropy as well as through dialogue and best practice.
By formalising research, dialogue and publications while creating an integrated central platform for accessing this content, the Centre aspires to achieve the following goals:
The Objectives of the Centre