A time of reflection and preparation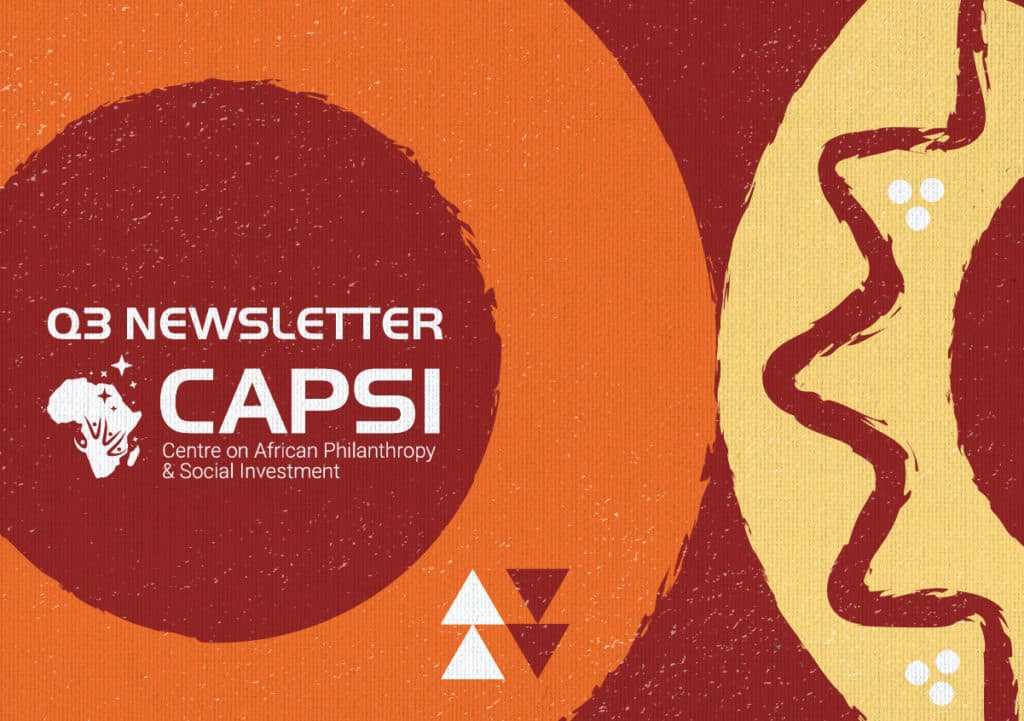 2020 has brought with it many challenges for different sectors and has seen a rise in levels of uncertainty for millions across the globe. As an institution that exists to enable the philanthropic and social investment sector, this year has been one of rapid development for us.

We hope you enjoy our reflection on recent developments and that you will continue to engage with us as we pilot some new and progressive offerings.