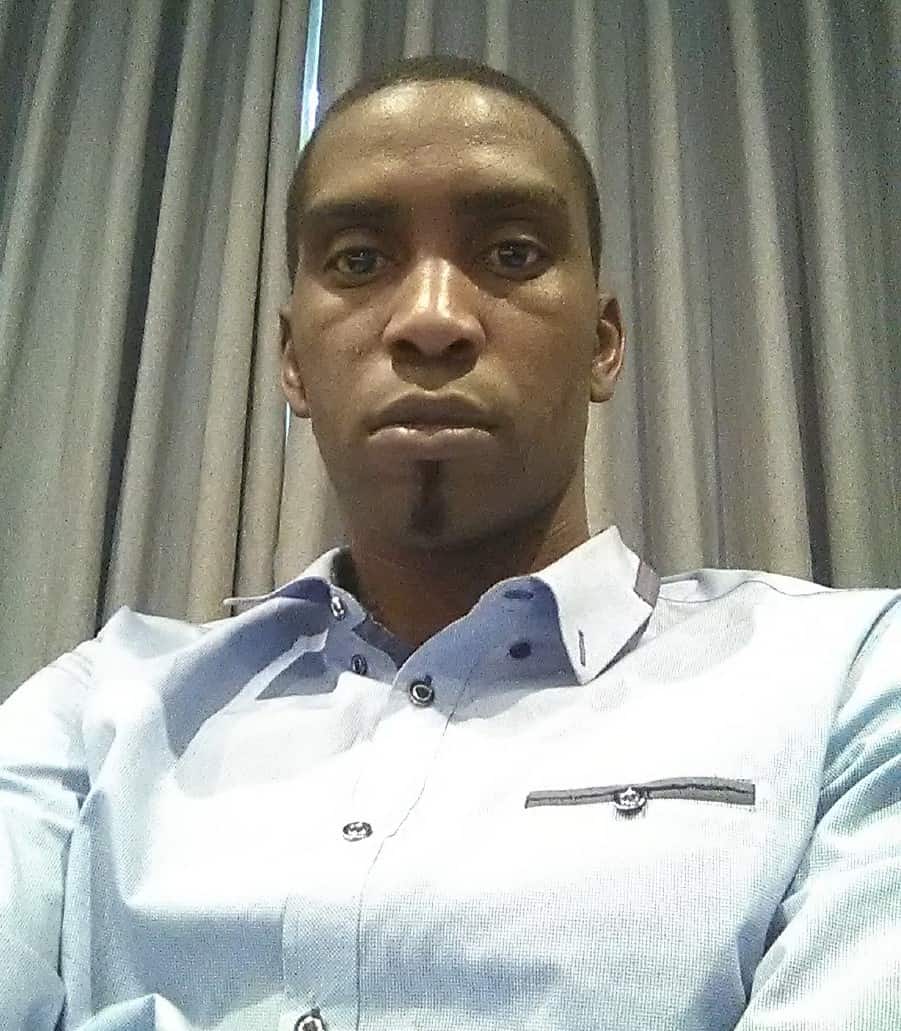 Q: What are you researching and what inspired you to take this path? 
I am conducting research projects concerning the scope and size of philanthropy in Africa. My initial research focused on Corporate Social Responsibility (CSR) that is undertaken by multinational corporations in Africa. From this research, a journal article titled, "Analysis of Corporate Social Responsibility of the African 'Internationalisers' versus Non-African founded MNCs" was published in the International Review of Philanthropy and Social Investment journal.
The current research seeks to map philanthropic organisations in Malawi, DRC and Namibia. Among the objectives, we want to understand their sizes and philanthropic activities. I was inspired by CAPSI's goal to bridge the gap in the study, research and practice of philanthropy and social investment in Africa. Lack of knowledge and an official database regarding indigenous philanthropic organisations and what they do are major concerns. I want to be part of the team that produces this knowledge and give a better context of philanthropy from an African perspective.
Q: What have you learnt or seen that has been vital to your career?
I have learnt the importance of transdisciplinary research. While economics is my primary discipline, I have seen through CAPSI projects that my economics and econometric knowledge could be integrated into the area of philanthropy and social investment.
Q: What is the potential impact of your research in the social investment space? 
By revealing the scope and sizes of indigenous philanthropy in African countries, my research will potentially attract more funding towards the social investment space. On the side of beneficiaries, at the moment, many potential beneficiaries seek funding but they do not know appropriate philanthropic organisations to approach. This research will make more information available to them and other various stakeholders.
Q: What has stood out most for you in your career?
What has stood out from my current research is that it is very difficult to obtain information from several indigenous philanthropic organisations in Africa. Most of them are not willing to share their information and for some, it is even difficult to identify them as they do not have official websites or are officially registered. As a result, their work on the ground remains unknown.