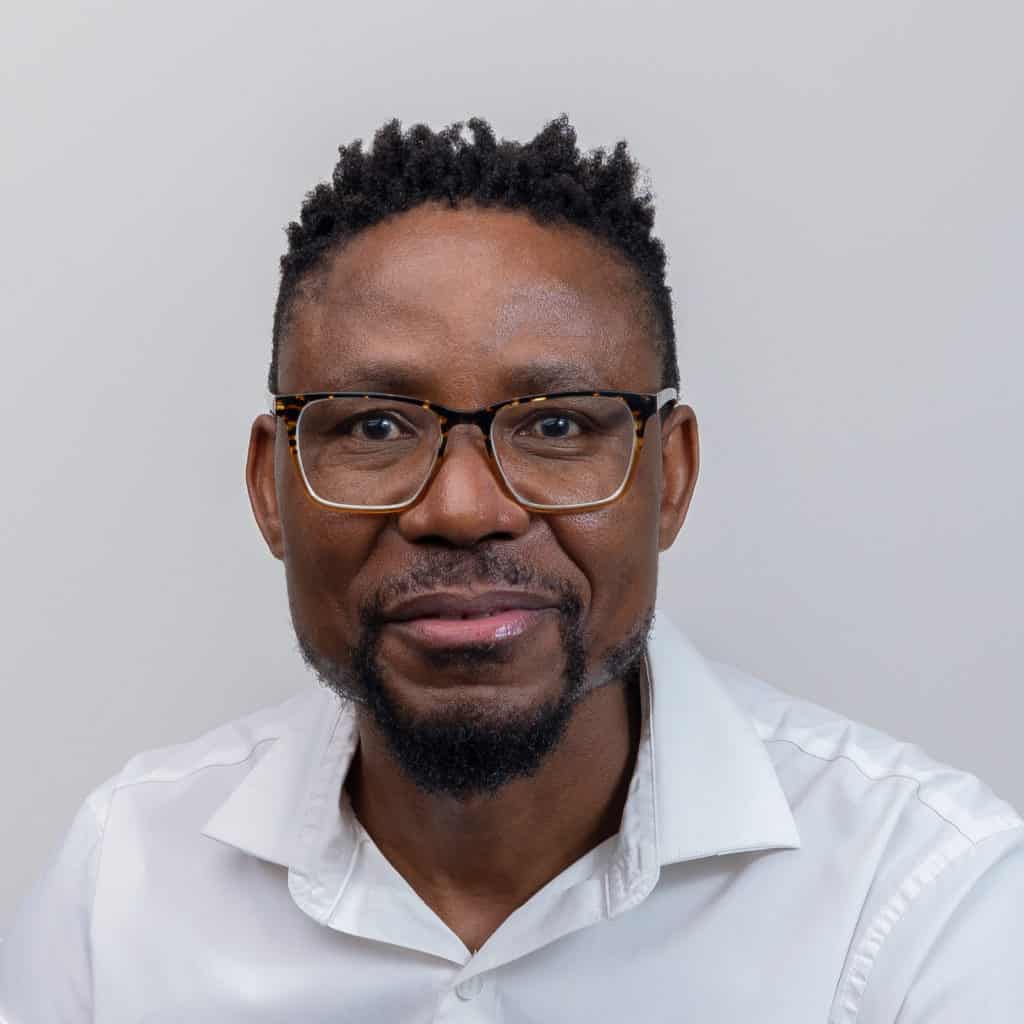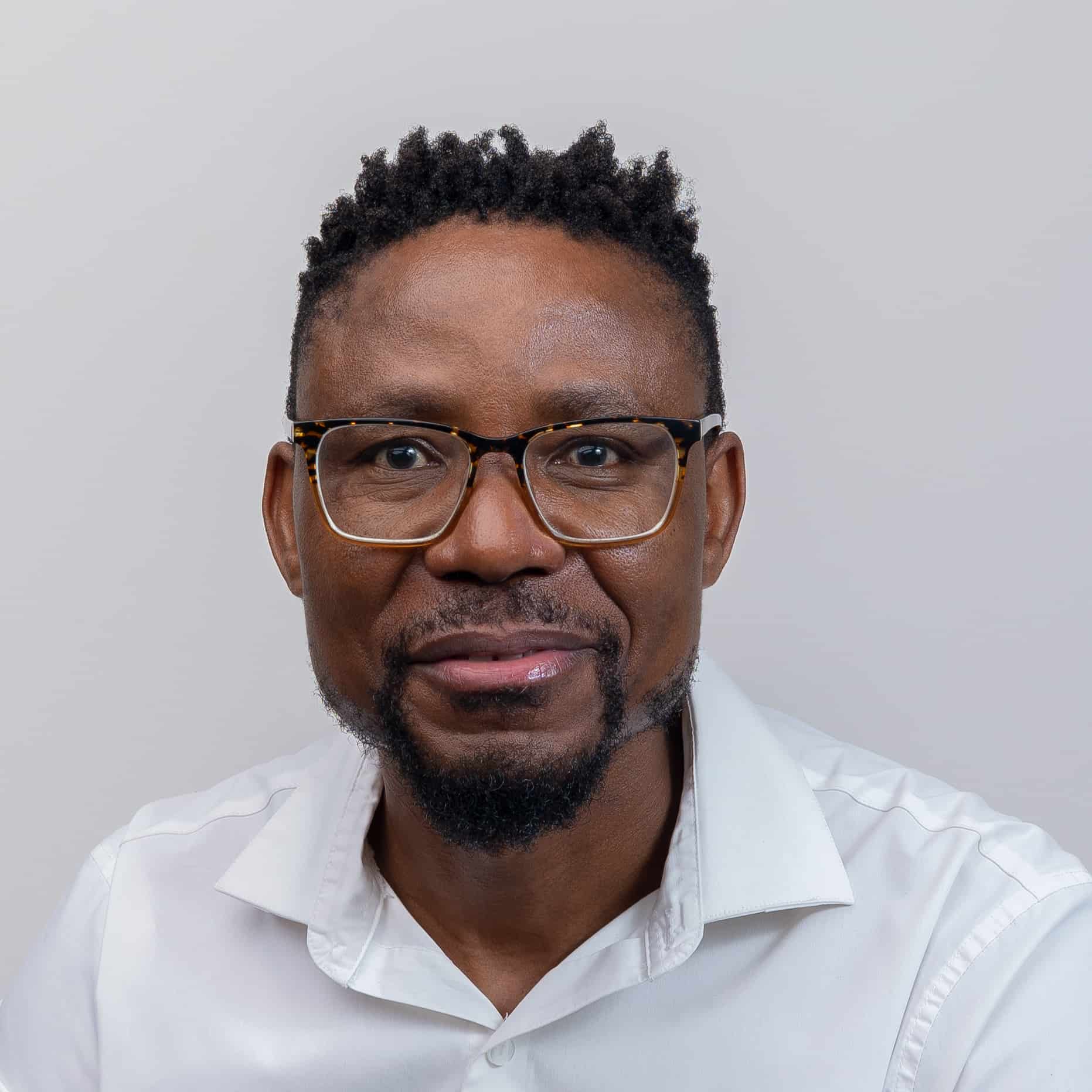 Director, Editor and Adjunct Professor
Bheki Moyo is a writer, author, researcher and thought leader with a keen interest in questions of African resources, democracy and governance. He has championed the African discourse on philanthropy, contributed to the growth of many African civil society formations and has taken part in most of the continental processes of development and governance. Bheki has written extensively on African philanthropy, civil society and governance. Equally, he has gained considerable experience in management, leadership and strategic roles over a significant period.
Languages: English, isiNdebele, Shona, isiZulu, French (partial).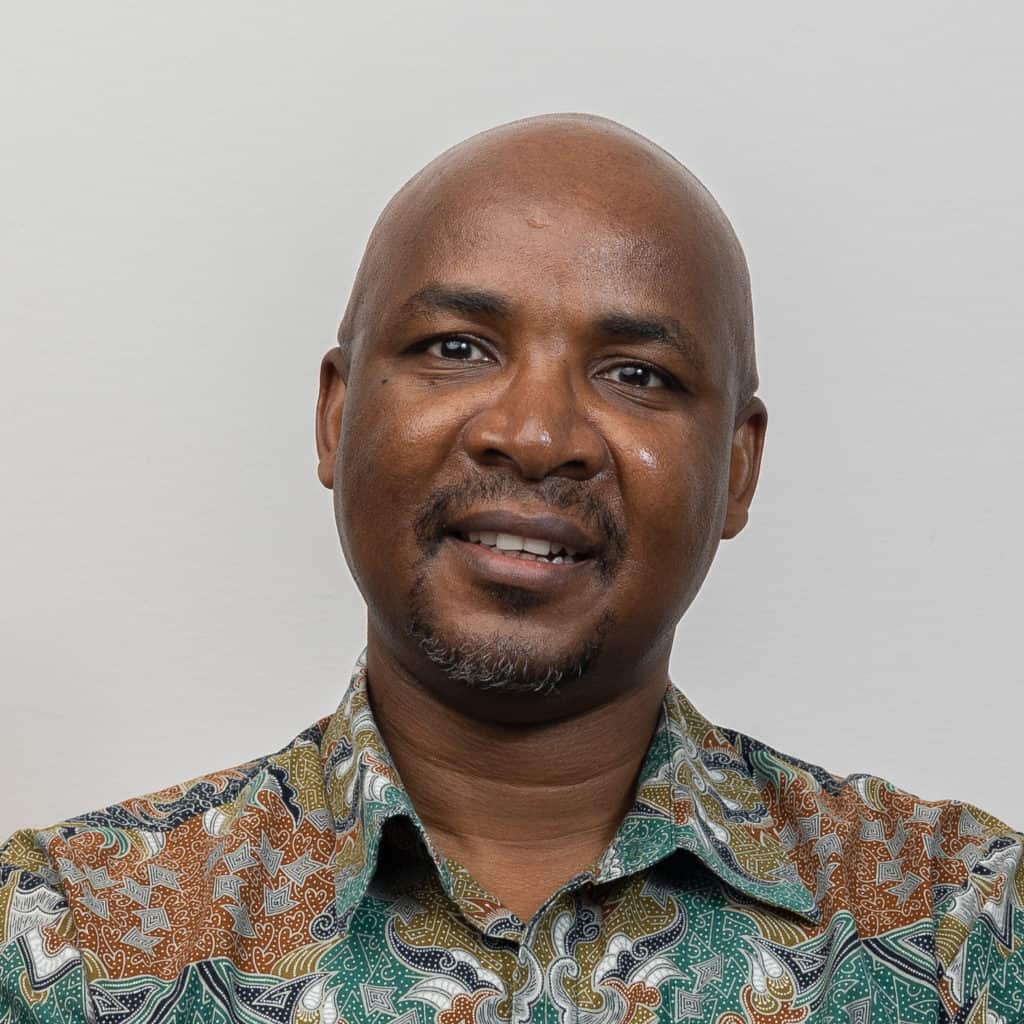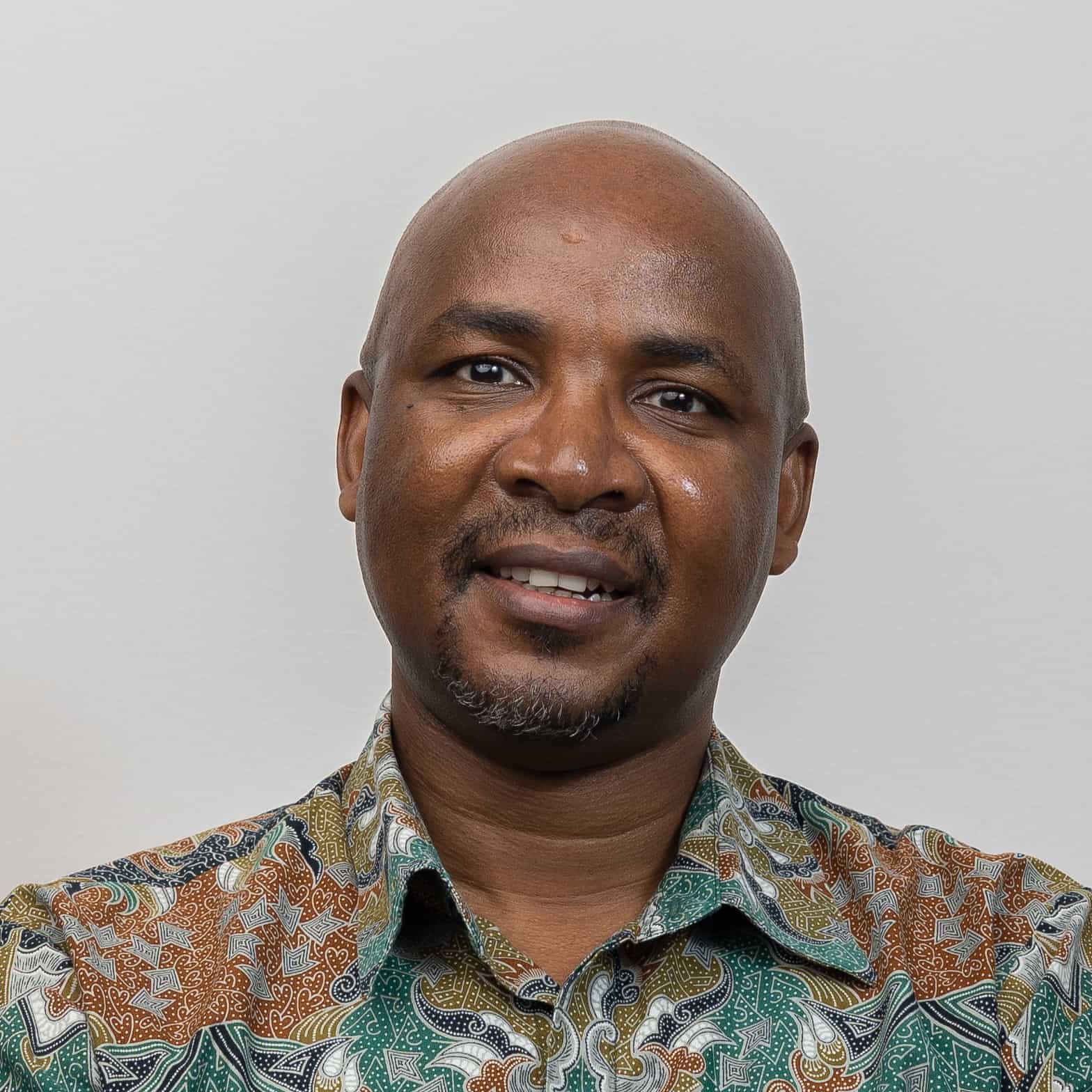 Jacob Mati is a multi-disciplinary pracademic with formal education and training in Public Administration, Politics, Economics, Development Studies, Sociology, and Tertiary Teaching. His professional experience spans over twenty years of work in academia, civil society and consulting in Africa, Asia-Pacific, Europe and North America. Jacob has written and published extensively on civil society, volunteerism and philanthropy, and their intersections with development and governance, especially in Africa.
Languages: English, Kiswahili.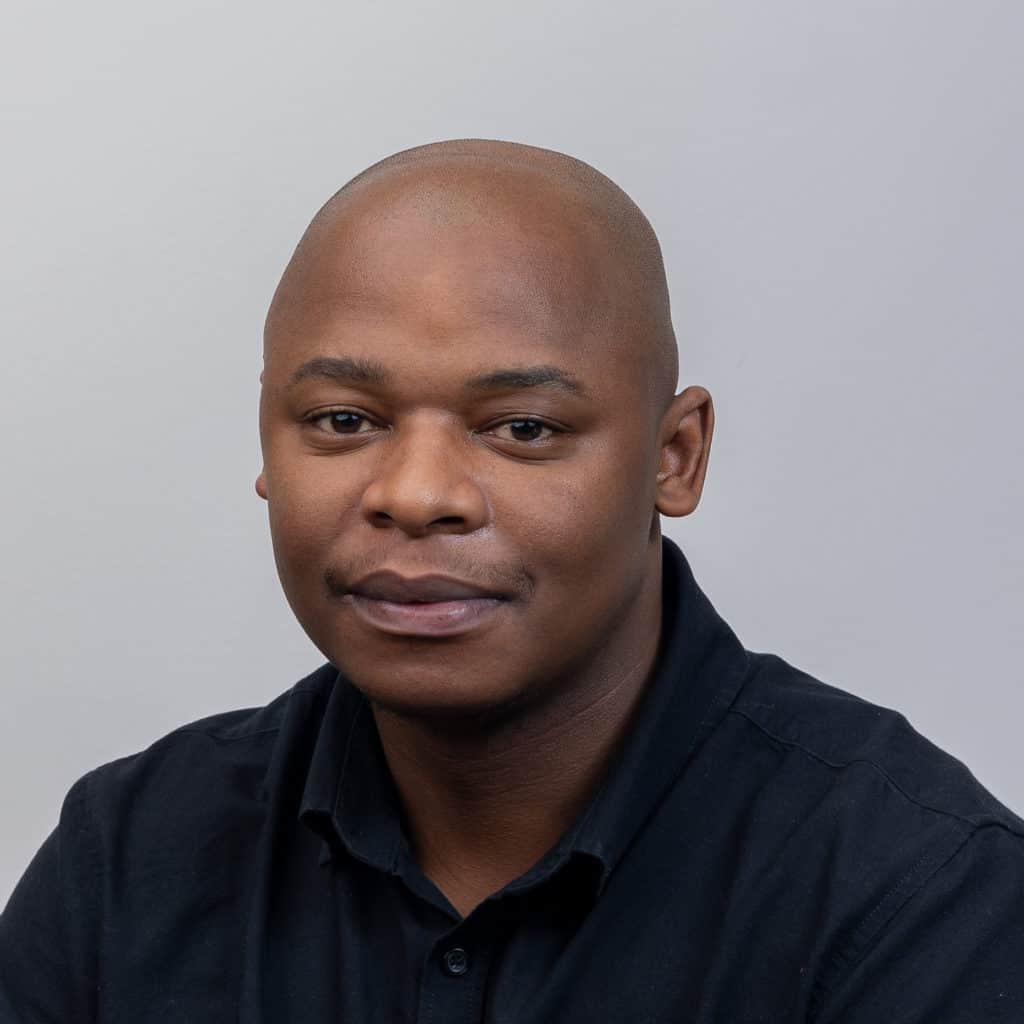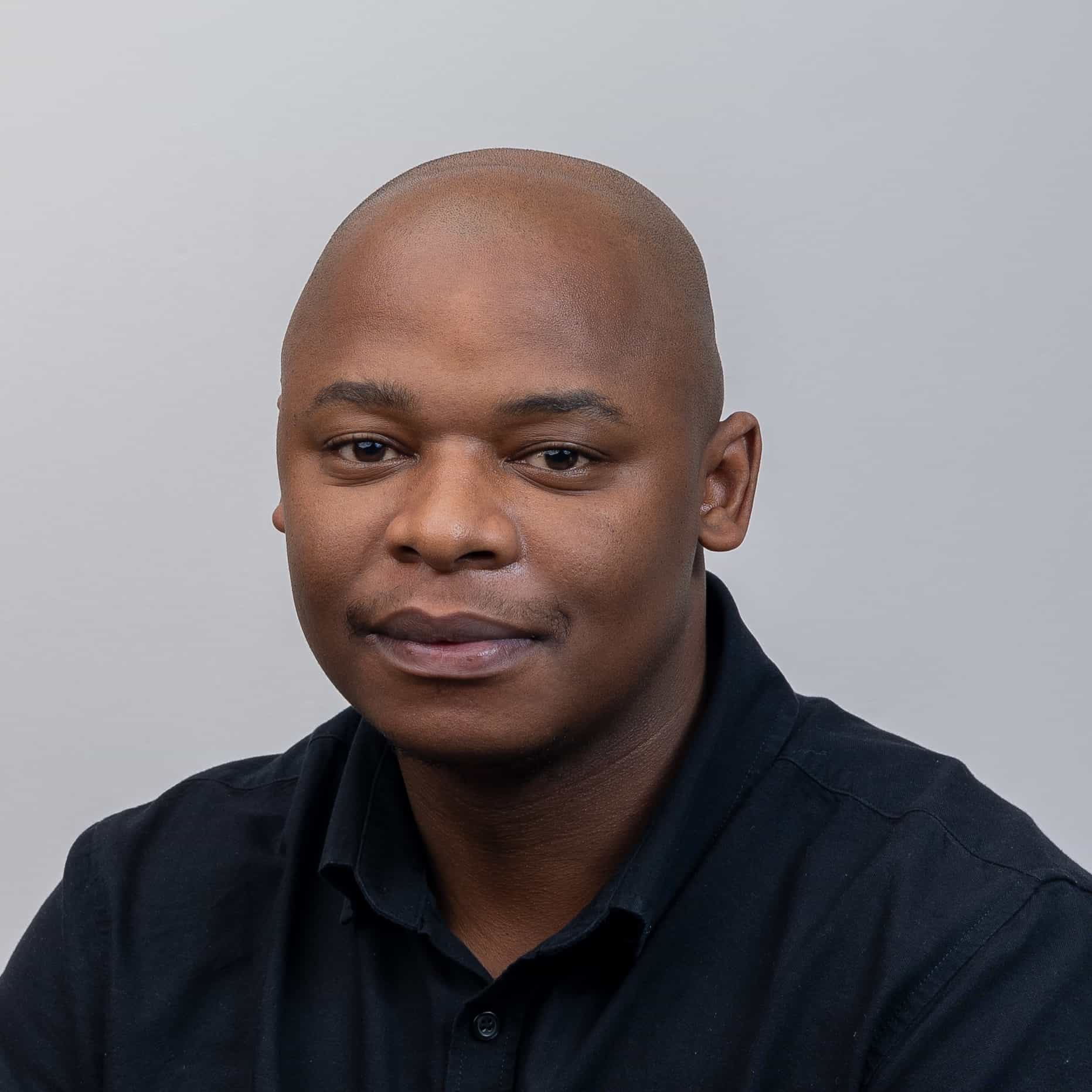 Xolani Dlamini is an experienced Digital Publisher specialising in academic/scholarly publishing, particularly Open Access journals. He has been involved in managing and publishing various academic journals in different fields of study. Xolani holds an Honours degree in Information Science Studies from the University of Zululand.
Languages: English, Isizulu.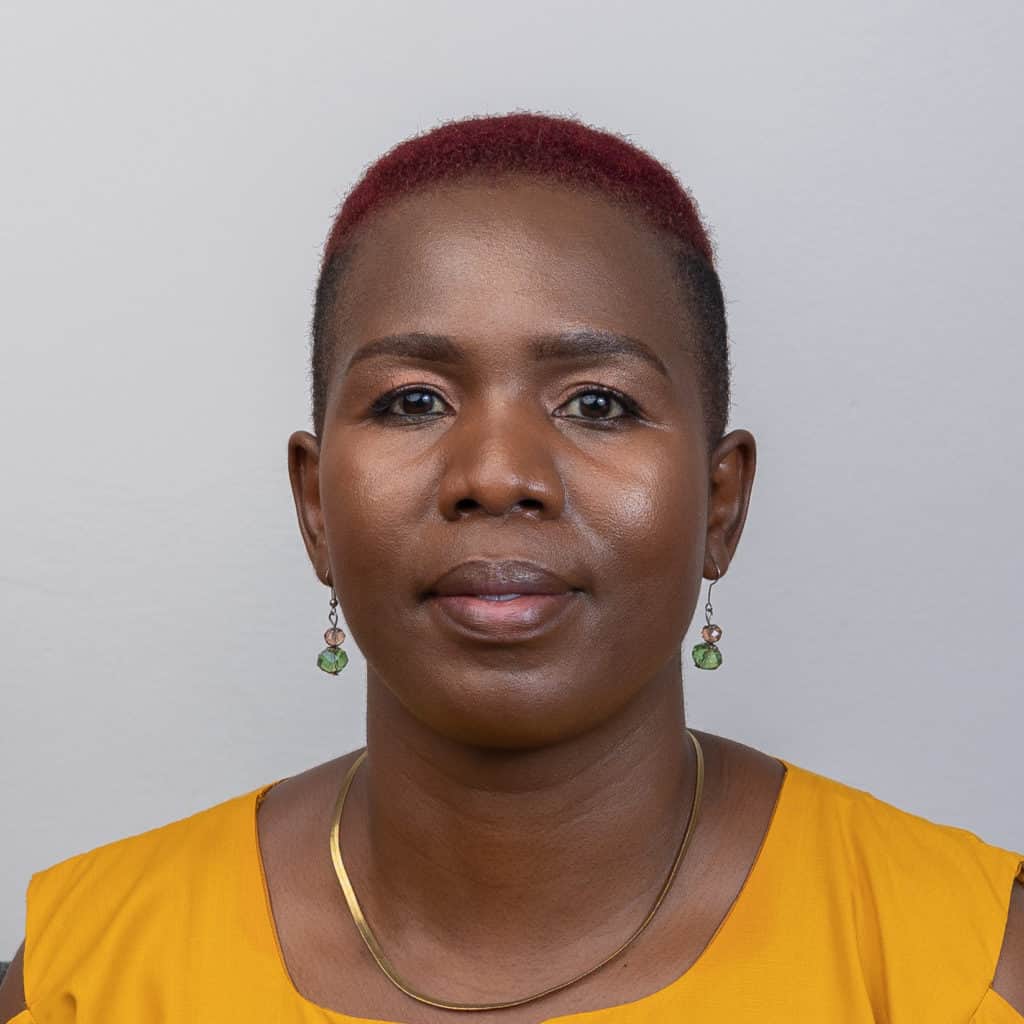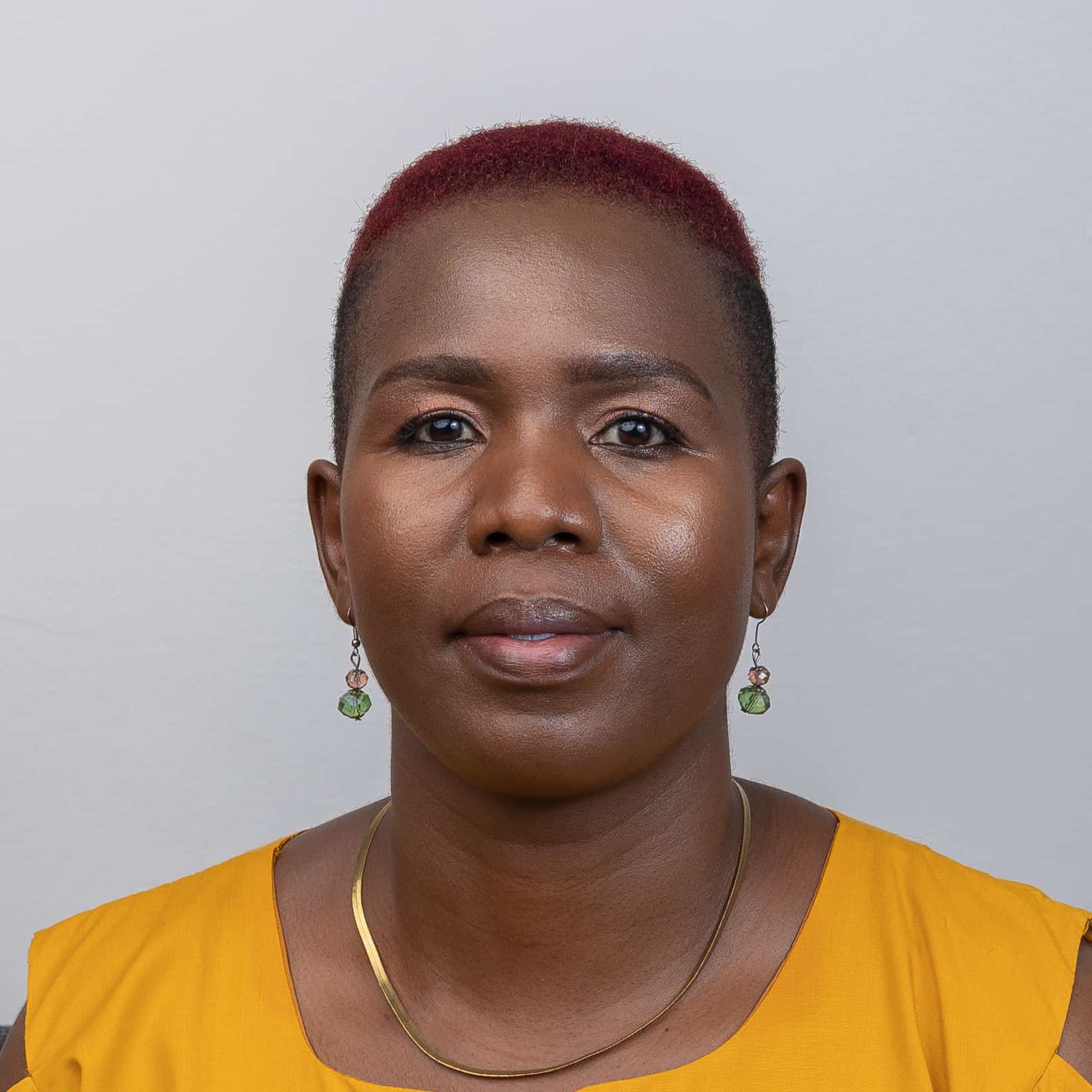 Melody Mandevere is a PhD graduate and an experienced administrator who worked for the Zimbabwe Revenue Authority for more than fifteen years, where she was part of teams rolling out different projects in the authority. Melody is also a researcher who is passionate about the African continent, looking within Africa to solve African problems. She holds a Master of Commerce in Strategic Management and Corporate Governance, a Bachelor's in Business Management, a Diploma in Labour Relations and a Diploma in Computer Studies.
Languages: English, Shona.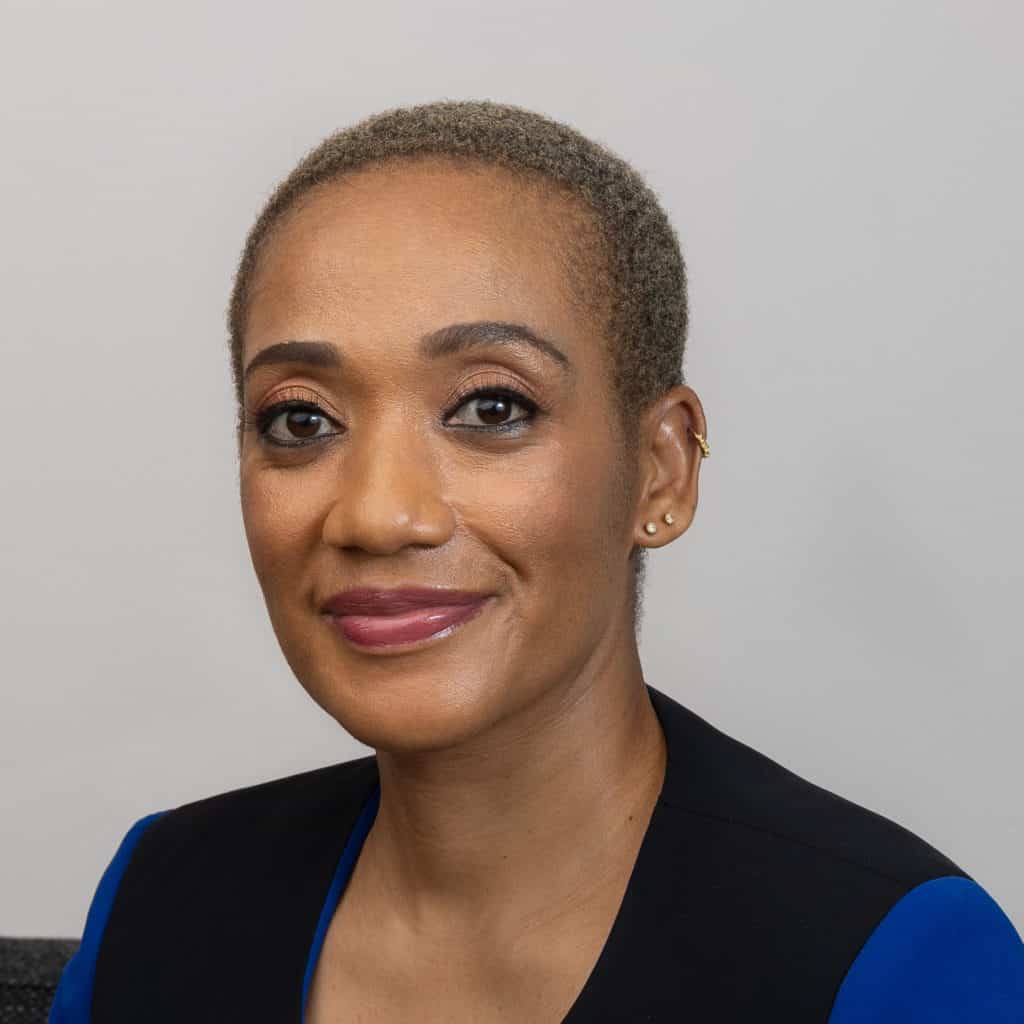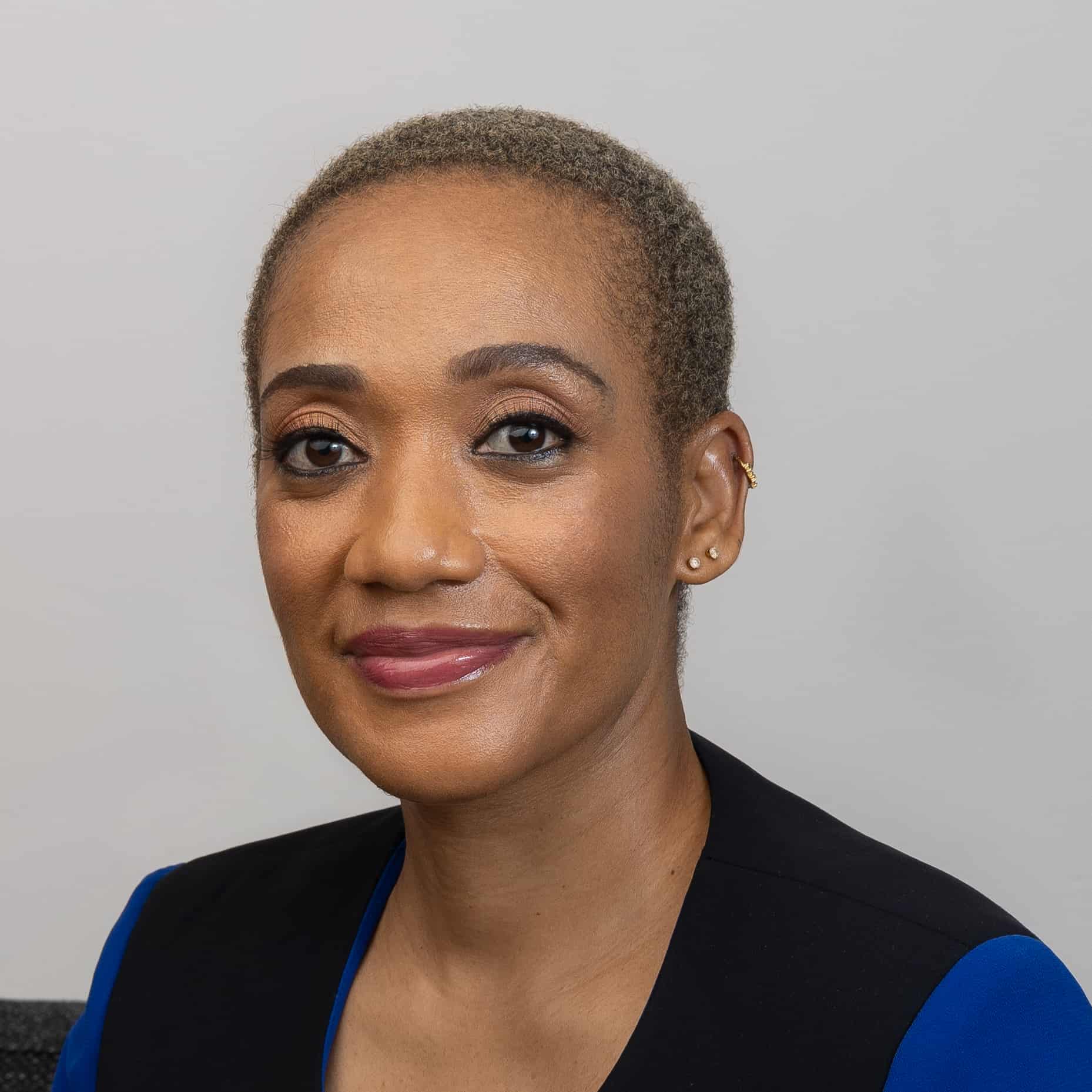 Kisima African Giving Platform Lead
A talented self-starter with a passion for integrated communications execution, Mapaseka Mokwele is a professional with superb experience in all phases of government and corporate communications. Her areas of expertise include strategic planning, crisis/ reputation management, stakeholder relations, media outreach and acting as a Brand Custodian. Mapaseka is a seasoned journalist and broadcaster with more than twenty-four years' experience in the media space. She holds a Bachelor's Honours degree in Media & Journalism and also has a Masters of Management degree from Wits Business School.
Languages: English, Sesotho, Setswana, Sepedi, isiZulu, isiXhosa.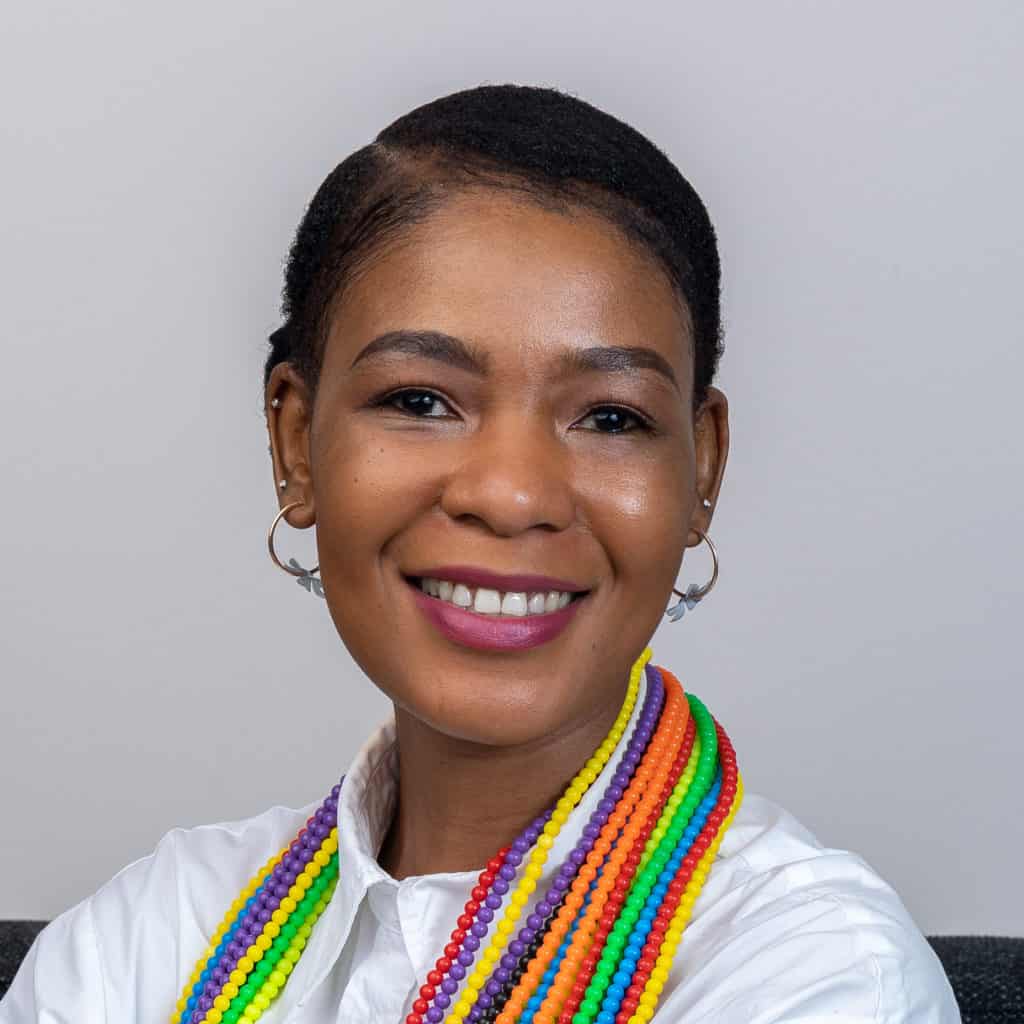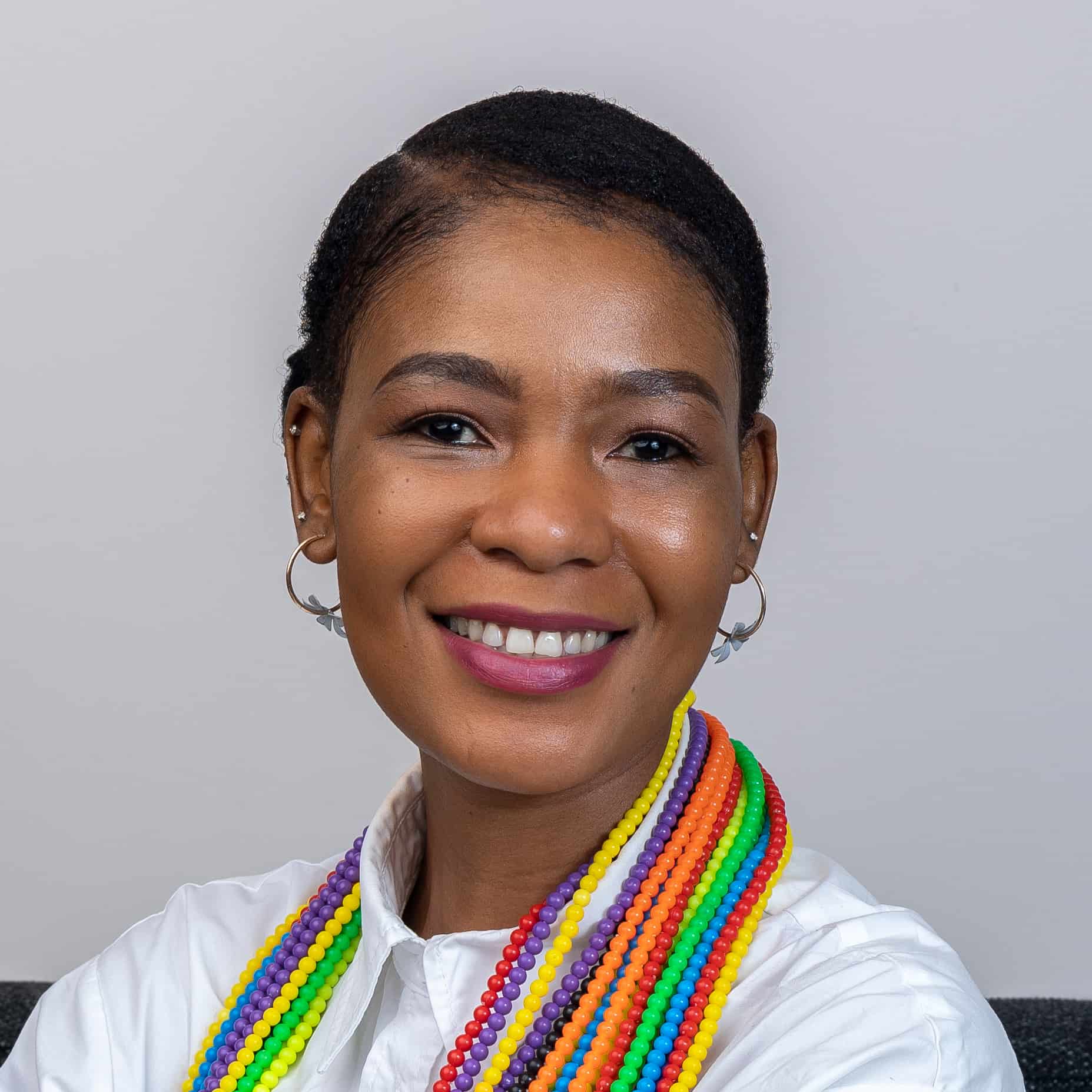 Thandi Makhubele is the acting Programme Manager, having joined CAPSI from the South Africa Broadcasting Corporation, where she spent over a decade in various departments, including production coordination for TV News and Current Affairs, and Supply Chain and Legal services. She holds an Honours degree in International Relations and is currently pursuing her Master's degree in Security at the Wits School of Governance, with a focus on Philanthropy and Women's development. Thandi aspires to bring her passion for human development, human security, and creativity to the Centre, in addition to volunteering at Hand of Compassion, helping young pregnant and displaced women reintegrate back into society.
Languages: English, Xitsonga.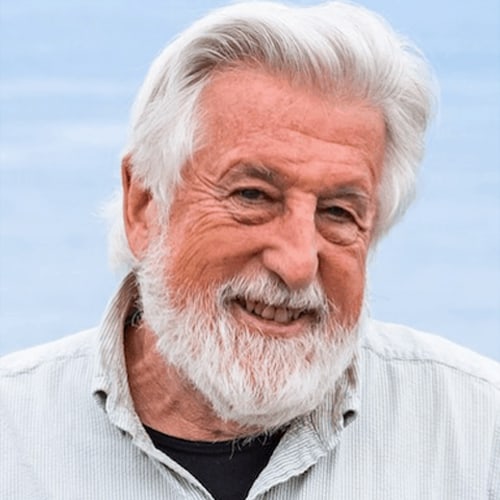 Honorary Chair and International Advisory Board Member
The co-founder and long-time associate of INTRAC, Prof Alan Fowler's professional life has moved from being an organisational development advisor, Foundation programme office and researcher, to a role as an academic – currently as honorary professor establishing a first of its kind Chair in African Philanthropy at the Wits Business School. A career spanning some forty years dedicated to civic agency and NGOs has produced eleven books and dozens of papers on their role in international development, as well as numerous capacity building materials, conference presentations, lectures and seminars. Combining theory and practice as a 'pracademic' continues as the thread in his contribution to citizen-driven social justice.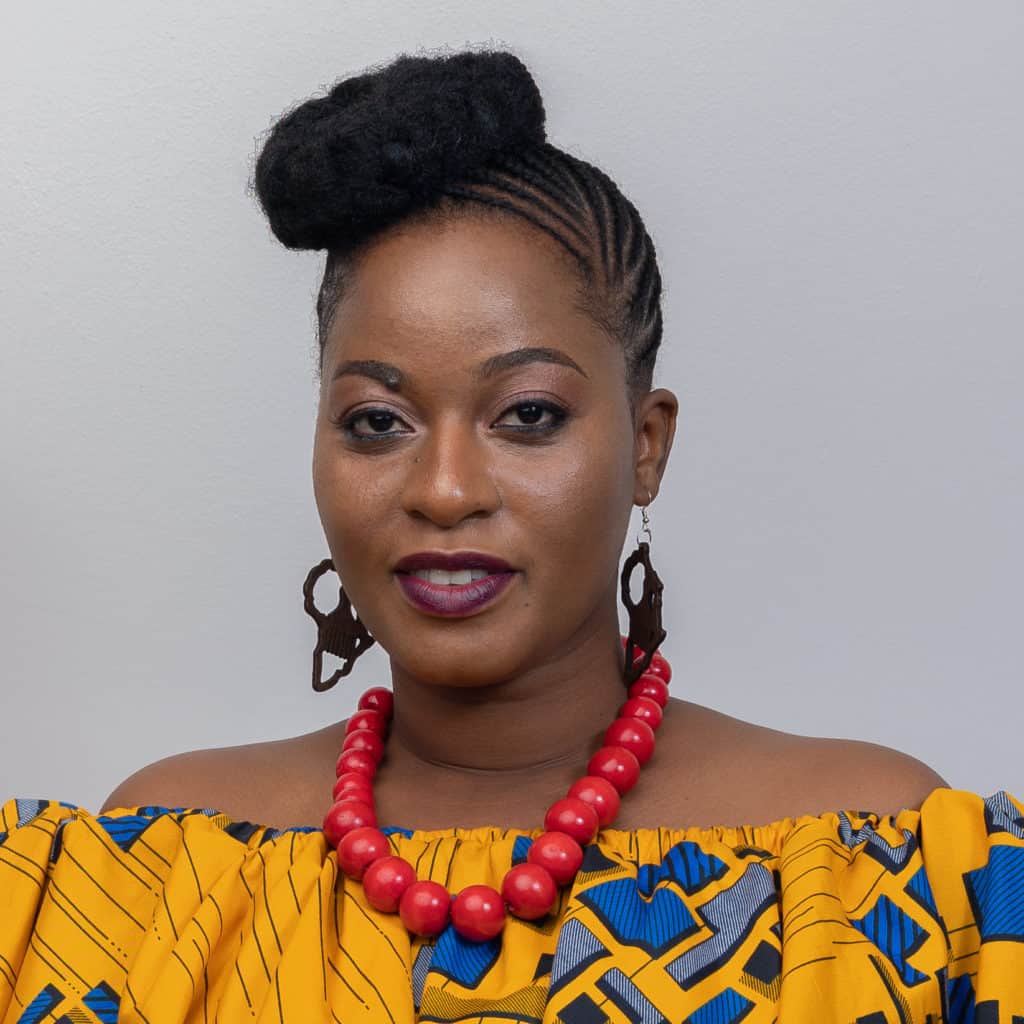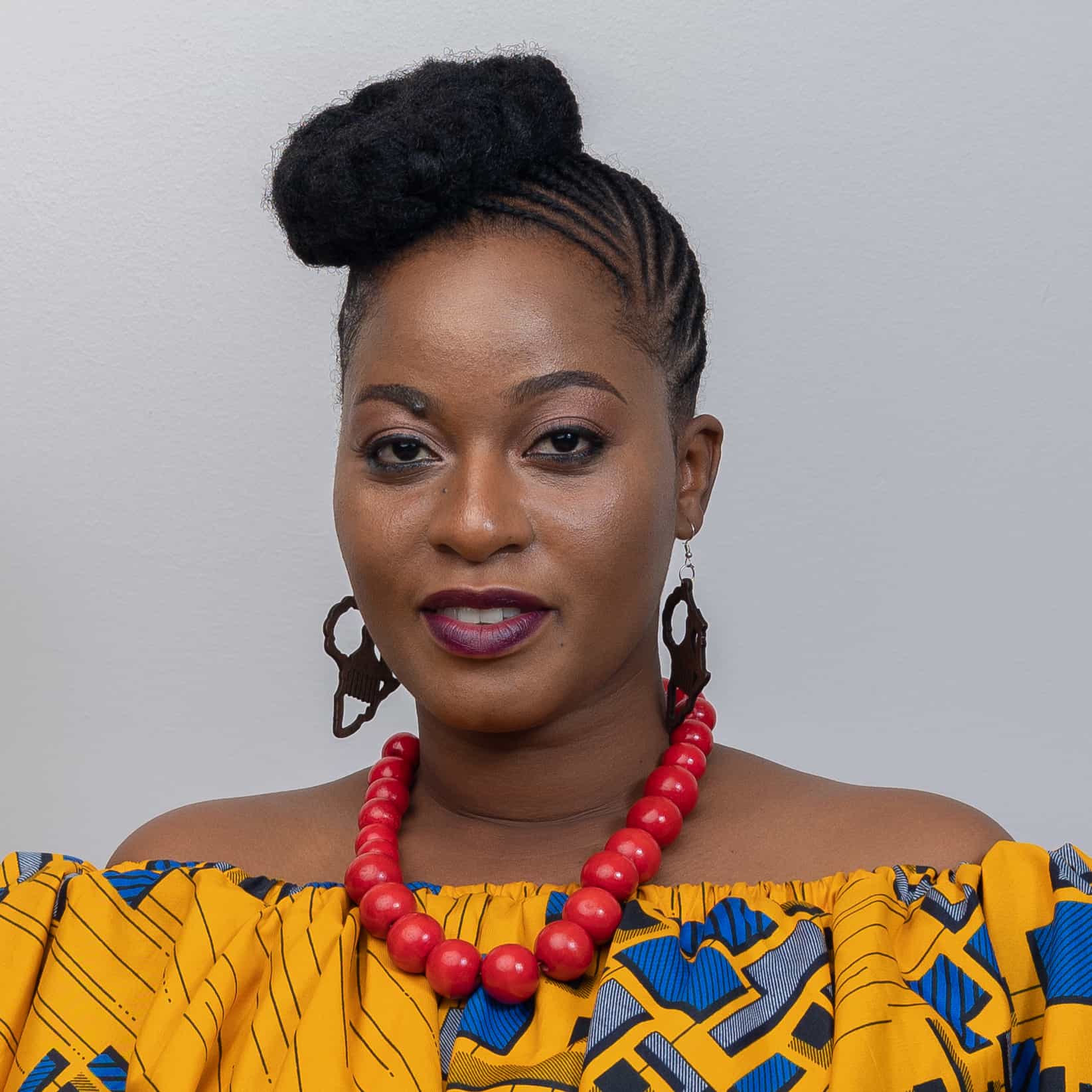 Lecturer and Short Course Programme Director
Keratiloe Mogotsi is a Pan Africanist, pracademic, researcher, lean six sigma coach, project management professional and African Philanthropy Lecturer at the University of the Witwatersrand. She is also a lecturer at the Centre on African Philanthropy and Social Investment, at the Wits Business School. Her research areas include disaster philanthropy in Africa, venture philanthropy, African philanthropy and philanthro-capitalism in Africa. She is passionate about the continent and its people, a passionate educator and coach committed to excellence in all her endeavours.
Languages: English, IsiNdebele; IsiZulu; SeTswana; SeSotho; Sepedi; isiXhosa, Moderate French.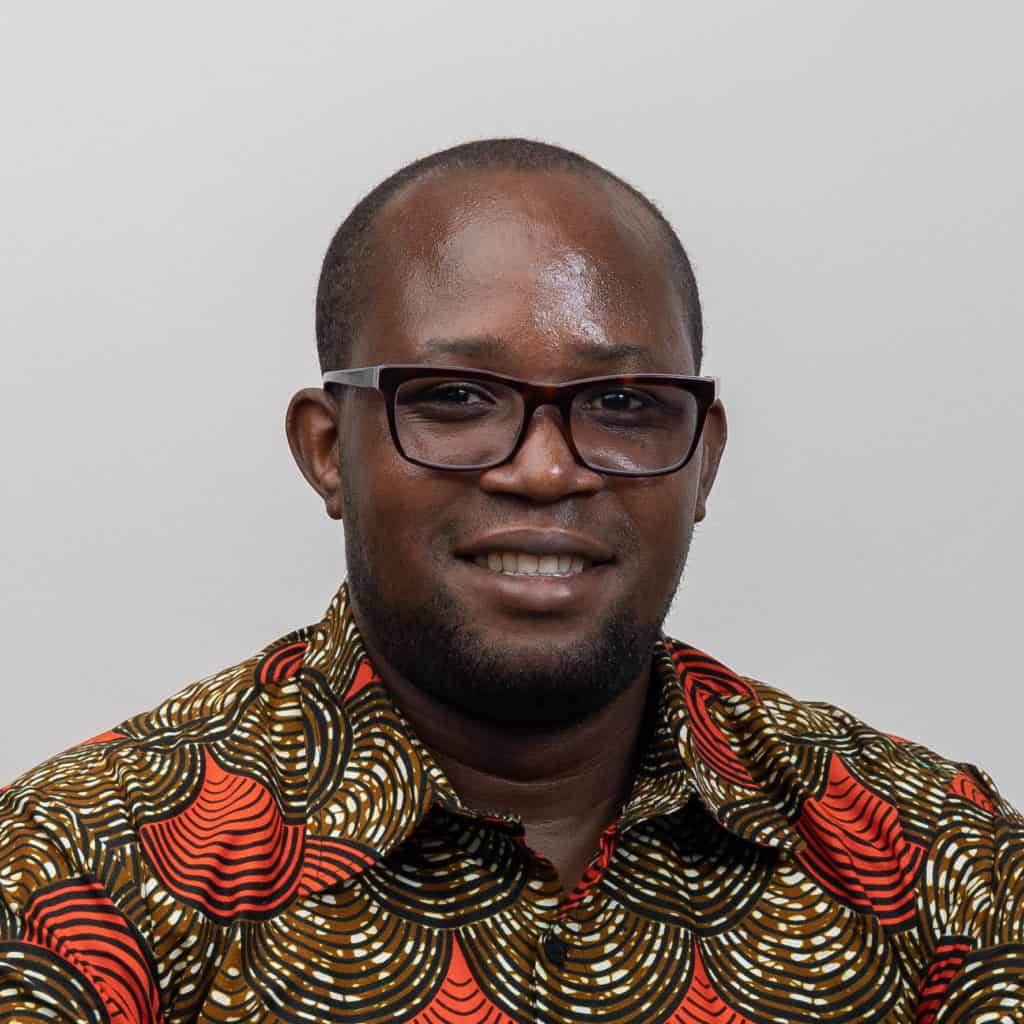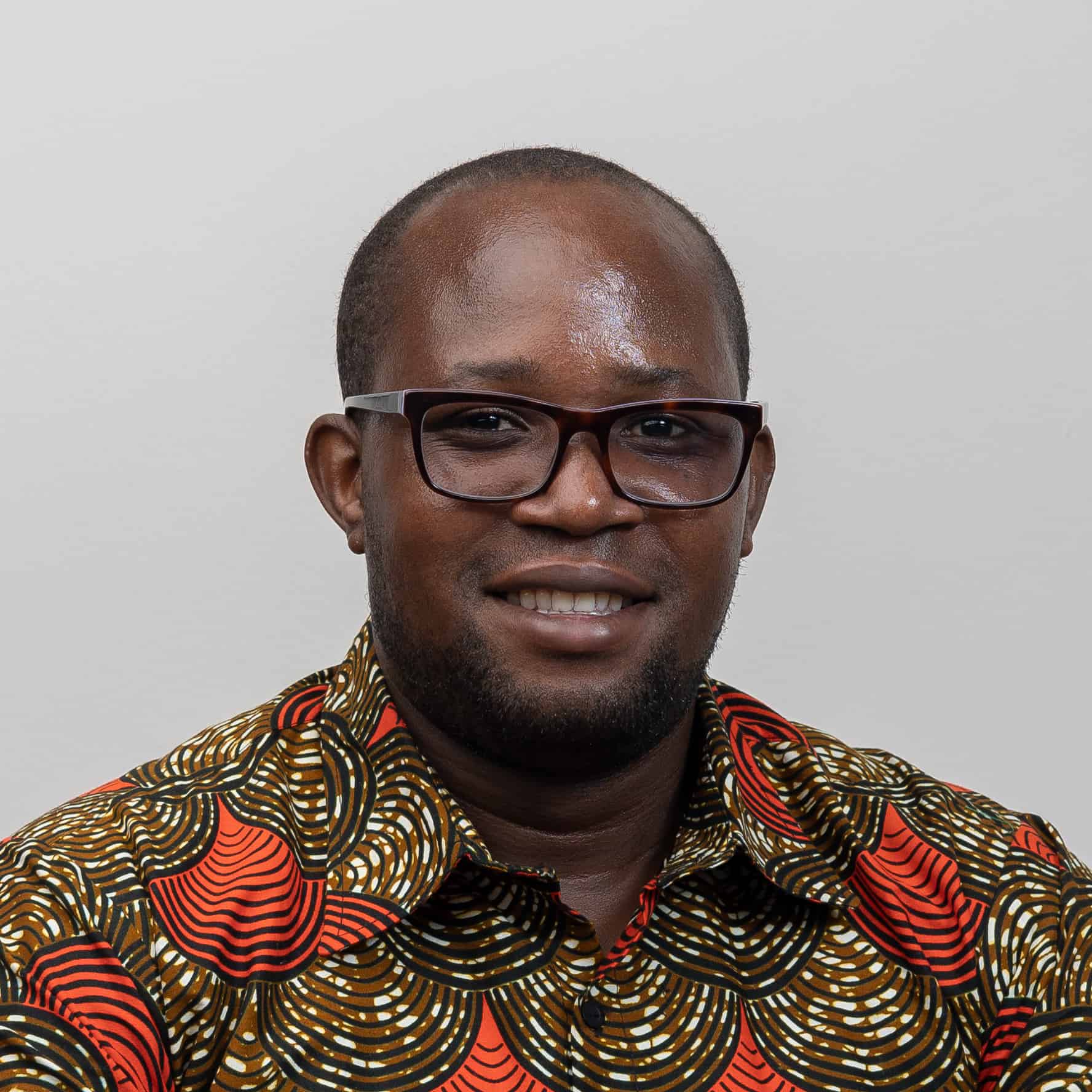 Wycliffe Nduga Ouma is a PhD candidate and a Research Assistant at the Wits Business School. He has a passion for research and consultancy in the areas of Financial Markets, Financial Risk Modelling, Investments and International Trade. He has worked as a Research Associate with the Kenya School of Monetary Studies, a Central Bank of Kenya Research Institute. Wycliffe has also consulted and conducted training on Financial Markets and Investments for organisations such as Knight Frank Commercial and Residential Properties, Kenya. He was part of the broad team that conducted research and wrote the Integrated Economic and Development Plan for the Turkana County, a regional government authority in Kenya.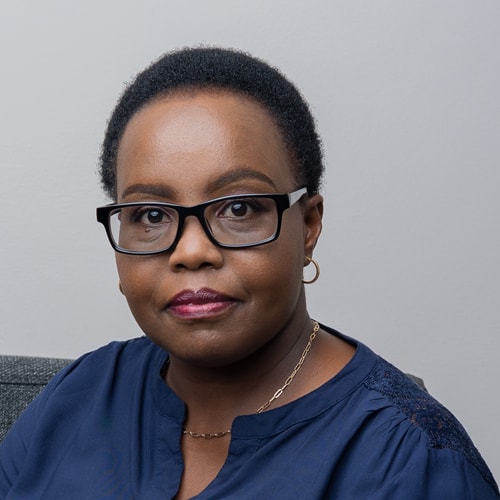 Itumeleng Nchabeleng is responsible for the administration procedures at CAPSI and uses her organisational skills to ensure smooth operations in the team environment. Delivering outstanding service has always been an essential part of her day's work.
Languages: English, Kiswahili, Kalenjin.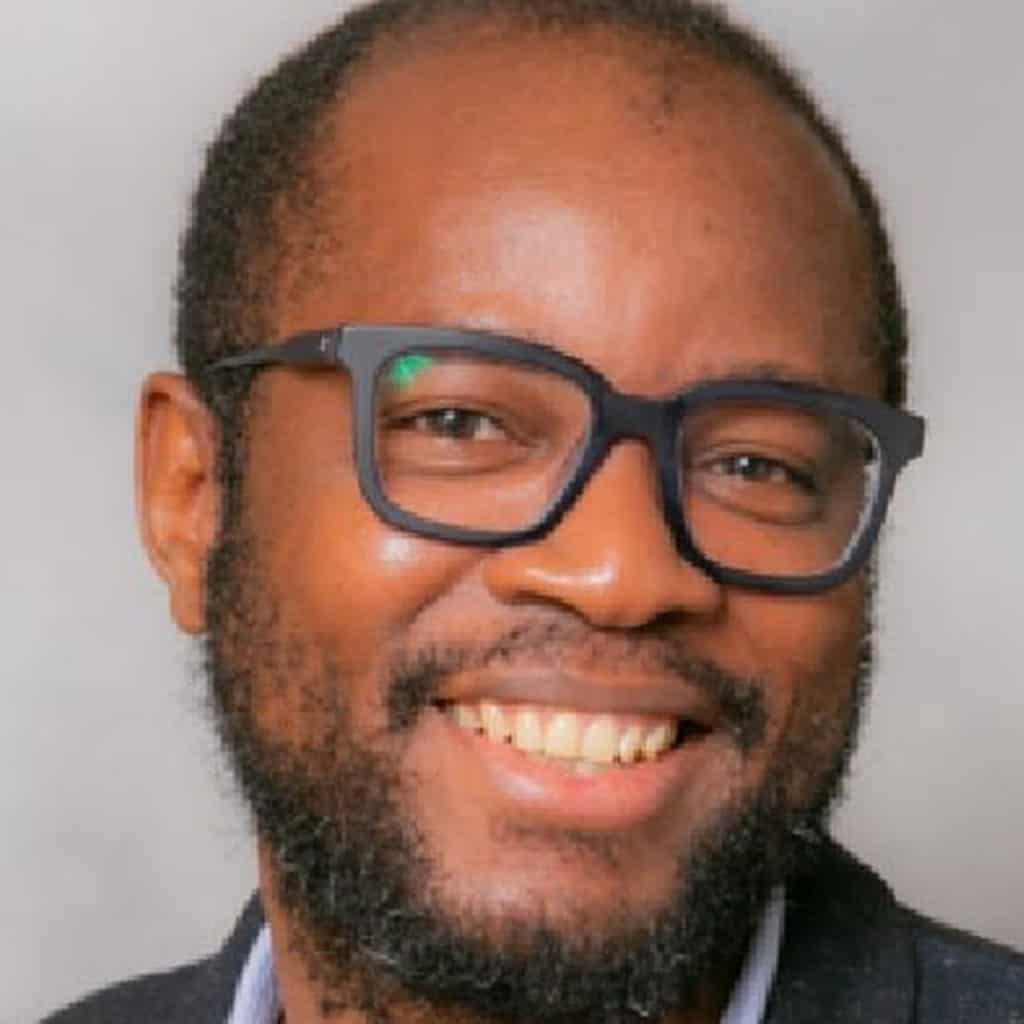 Dabesaki Mac-Ikemenjima is a programme officer at the West Africa office of a global philanthropic foundation. He manages intersectional initiatives that cut across gender, generational analysis and disability, including themes such as natural resources management in the region. Dabesaki has a PhD in International Development and a Master's degree in Development Studies from the University of East Anglia, and a Bachelor of Education in Educational Psychology from the Rivers State College of Education.