Meet our new team members
The Centre on African Philanthropy and Social Investment thrives for excellence in all the content and publications we produce; the Centre has the support of various members to assist in doing so seamlessly. CAPSI is delighted to welcome the following new individuals to our team.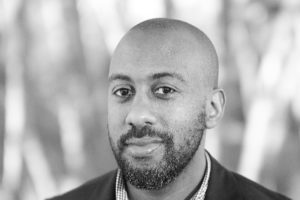 Roland Mwesigwa Banya – Associate Researcher
Roland M. Banya is a Development Finance specialist with 10 years' experience on the African continent. After obtaining his Bachelor's Degree in Economics from the University of Cape Town, an MSc Degree in International Finance and Economic Development from the University of Kent, he has since obtained many more qualifications. Roland has strong skills in research and analysis. He has immense experience in the financial and investment sector.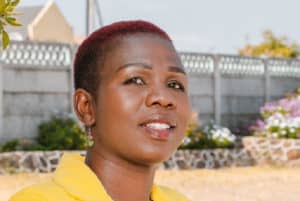 Melody Mandevere – Associate Researcher
Melody is a passionate researcher whose interests are about the African continent, specifically where to look within Africa to solve African problems –   Africans using their resources for their betterment as well as those around them. Amongst her various accolades, she currently holds a Master of Commerce in Strategic Management and Corporate Governance, a Bachelors Degree in Business Management and many more.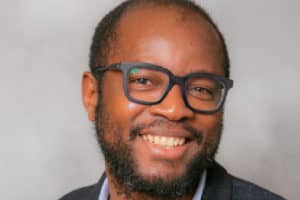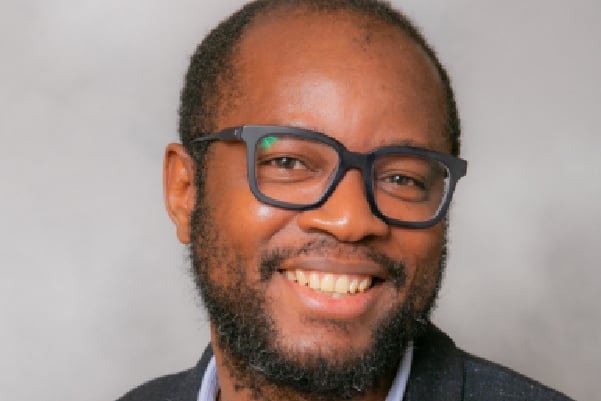 Dabesaki Mac-Ikemenjima – Associate Researcher
Dabesaki's role is currently Programme Officer at the West Africa office of a global philanthropic foundation. He manages intersectional initiatives that cut across gender, generational analysis and disability, and includes themes such as natural resources management in the region. Prior to joining Ford, he worked as an international consultant on several other projects.
Xolani Dlamini – Digital Publisher
Xolani Dlamini is an experienced Digital Publisher, specializing in academic/scholarly publishing, particularly Open Access journals. He has been involved in managing and publishing various academic journals in different fields of study and has assisted with his impactful perspective on the "new normal" we have found ourselves in as a result of the pandemic.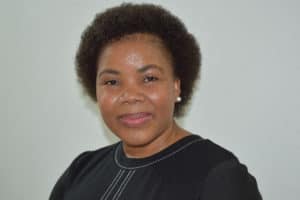 Noxolo Kahlana – Associate Researcher
Currently the Executive Manager of CCBSA Mintirho Foundation, Noxolo's journey began as the former founder and MD of Energy House ZA, a renewable energy projects development and investment company. She is also the founder of Phakama Sizwe, running healing conversations for the nation. Noxolo is very passionate about sustainable community development, youth development and inspiring young entrepreneurs.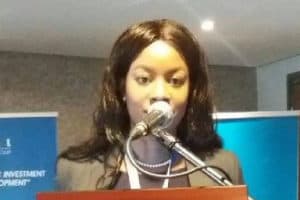 Asabea Shirley Ahwireng-Obeng – Associate Researcher
Asabea is an academic and consultant with a keen research interest in capital markets, financial economics, institutions, investments as well as entrepreneurship and philanthropy in emerging economies, particularly Africa. She obtained a BA Degree in International Relations and Industrial Psychology from the University of Witwatersrand, amongst many others.
We look forward to seeing what our new members have in store for CAPSI. Click here to meet our full team.