As Africa and the world prepare for the holiday season, we at CAPSI would like to convey our gratitude to each member of our community for your continuous support of our work. We have prepared this newsletter as a reflection of the year that was and an insight into the year that is coming. Please enjoy and share this edition within your network.
Our Director, Bhekinkosi Moyo, has recorded a short video message which we invite you to watch with us.
The mental wellness of our team members matters to us. In an effort to support this, our offices have closed for the year and will reopen on Monday, 10 January 2022. 
Seasons greetings from  CAPSI Communications
Reflections from our Community
Our community comprises of a number of people who bring their unique voices to the song of our organisation. As we prepare to wrap up the year, we invited members of our community to share their reflections on the year that was.
Even amidst the dynamic events of this year, CAPSI has been able to record a number of notable wins and lessons which were gained. Click on the relevant title to read brief reports from our team.
Case Studies in African Philanthropy and Social Investment
Case Studies offer a fabulous two-fold benefit. They are highly effective teaching tools, enabling students to put themselves in the shoes of a real person in a real organisation and think about how to address real-world challenges. In so doing, the students learn more than just the theoretical concepts themselves, but also how to think about, critique and apply them. In addition, they provide a way to document the activities and harness the knowledge of organisations in an accessible way, so that we can all learn from their experiences and celebrate their achievements.
The nine cases that the WBS case centre has written with CAPSI over the past two years, have achieved just that and it has been such a pleasure to be part of this project. I am sure that CAPSI will see the benefits of these cases in the quality of the teaching and learning experience that they enable, as well as in the quality of the graduates it produces.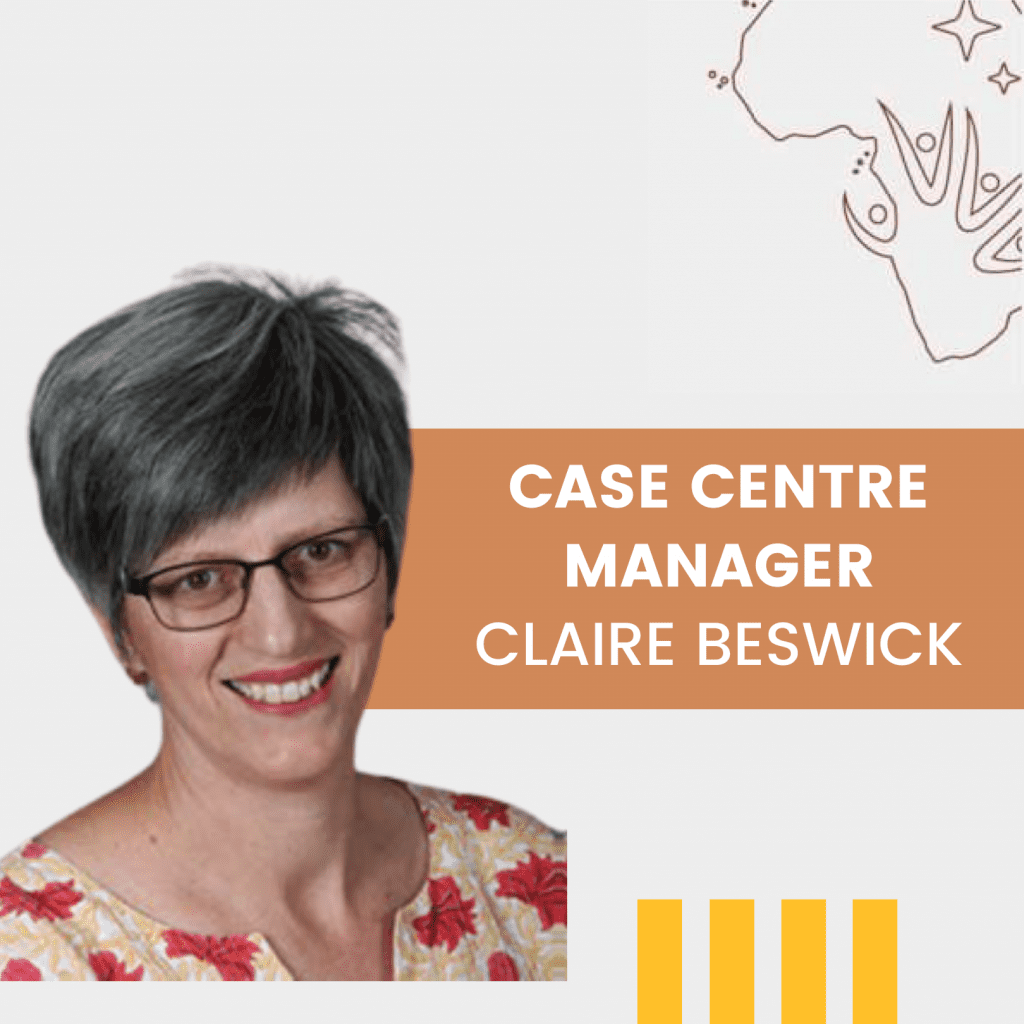 In preparing to welcome students to our short courses and academic programmes, we are excited to profile 3 of the lecturers who students can look forward to learning from.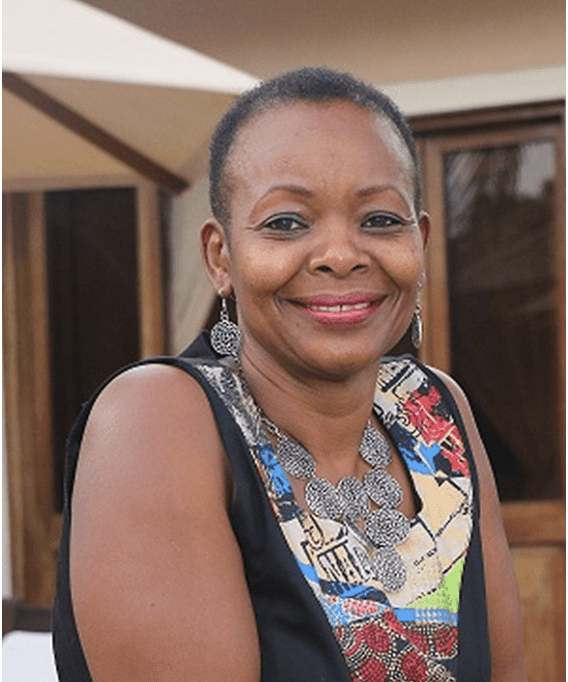 Christine Guchu
With 30 years experience in development programme management and civil society consulting across the continent, Christine Guchu will be lecturing on our masterclass series.
She is a visionary and result-driven senior professional with extensive experience in supporting implementation, organisational development, coaching, and programme management.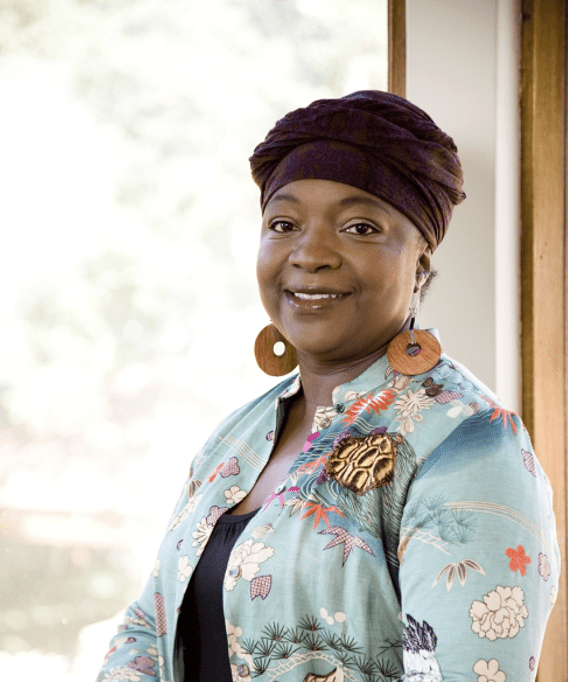 Sibongile Mkhabela
Bringing her extensive experience in community and institution building, fundraising and developmental grant-making, Sibongile Mkhabela will be lecturing on our masterclass series.
She championed, alongside Mr Mandela and Mrs Graca Machel, the establishment of the Nelson Mandela Children's Hospital, the 5th Children Hospital of its kind in the continent.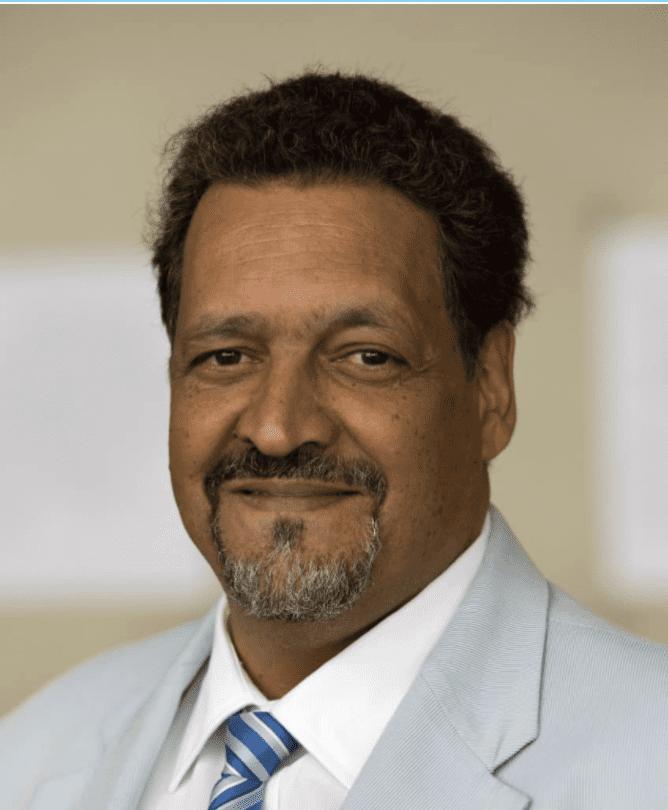 Gerry Salole
Gerry Salole is an Independent Consultant who brings his vast experience in international development, programme strategy, and trend to our masterclass series. 
He is the former Chief Executive of the European Foundation Centre who has worked Ford Foundation, Bernard van Leer Foundation, and various organisations in the USA, Zimbabwe, and Ethiopia.
We will continue to seek ways to interact with members of the community. Look out for further details of the below activities which will be hosted either as virtual or hybrid events.
Start of Academic programmes
Applications for the Postgraduate Diploma and Masters programmes open on 1 January. We will be hosting information sessions for both programmes where we will unpack what you can expect and benefit from both programmes. Dates will be communicated once confirmed.
GIZ Workshop
We are entering into an agreement to offer customised masterclasses for GIZ sponsored delegates in Quarter 1 of 2022. As part of this agreement we will convene a workshop with GIZ early in January 2022 to equip students with the tools needed to make the most of the masterclasses.
We look forward to hosting the following interventions 
2nd African Index workshop (January 2022)
Third Covid-19 hybrid webinar (February 2022)
Community Philanthropy hybrid convening (March 2022)