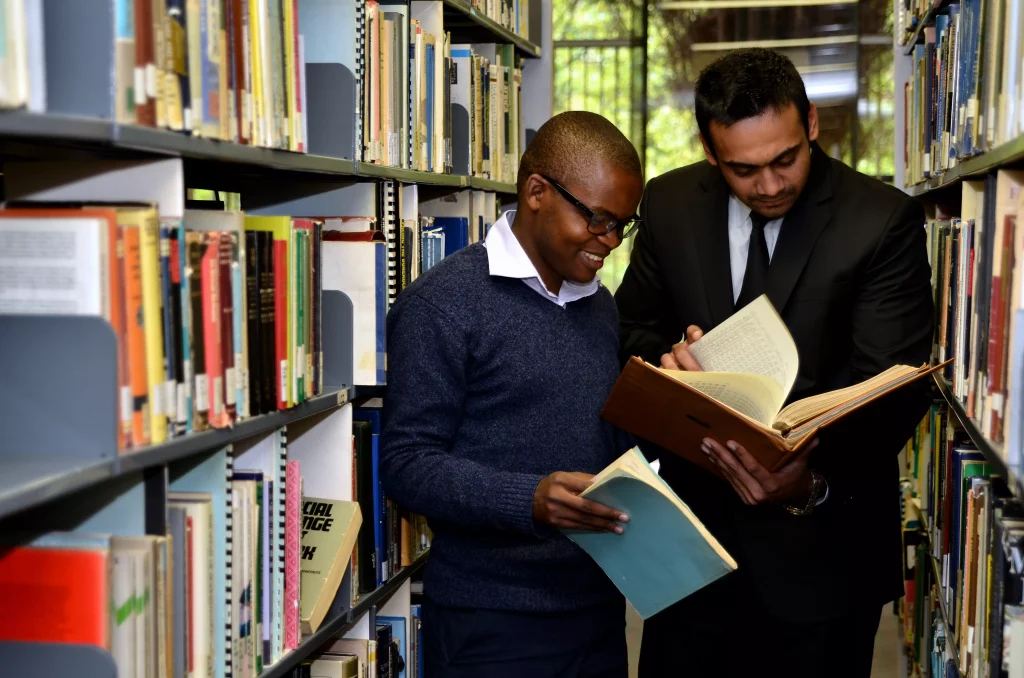 Call for Abstracts
We invite researchers and academics to submit abstracts and research papers to be considered for the inaugural African Philanthropy Academic Conference. Outstanding papers will be considered for publication in the International Review of Philanthropy and Social Investment Journal.
Context
Since our inception in 2018, we at the Centre on African Philanthropy and Social Investment (CAPSI) have witnessed significant successes in convening discussions and supporting research on philanthropy infrastructure and social investment in Africa.
In this time we have hosted two international conferences on Philanthropy in Africa, commissioned research on community philanthropy, foundations, and high net worth individuals across Africa, just to mention a few. In addition, CAPSI has successfully conducted graduate-level courses which have resulted in graduating a few Ph.D. students who in turn have furthered and expanded the knowledge frontier on philanthropy in the continent. Given these achievements and endeavours, there is a renewed realisation that more rigorous and academically embedded discussions around the discovered knowledge need to happen in structured and strategic ways.
The African Philanthropy Academic Conference will focus on emerging trends in philanthropy, how stakeholders can navigate the new terrain, while informing policy for better practice in Africa. The conference will take place as a pre-cursor to the 3rd Annual Philanthropy Conference.
About the Academic Conference
The conference will be held on Tuesday 2 August 2022 in Johannesburg, South Africa
The conference is a hybrid event offering both onsite and virtual participation
Thematic areas
Abstracts covering any of the following thematic areas will be considered:
Contributions of CSOs/NGOs and Social Enterprises to African Economies
Corporate Social Investment and the future of the continent
Community Gifting/Philanthropy – forms, shapes, and trends in community giving and their contribution to development in Africa
The role of philanthropy in climate change mitigation and adaptability
Sustainable Finance and Investment
Emerging trends in giving and philanthropy
Social media and philanthropy in Africa
SDGs, philanthropy, and Social Investment
Technology, cryptocurrencies, NFTs, and philanthropy
Role of philanthropy in disaster management
Philanthropy and Systems Change
Women, youth, and philanthropy
Decolonizing philanthropy
Religion and philanthropy
Public policy and philanthropy
Important dates
Abstract Submission – Friday, 15 July 2022
Notification of Acceptance – Friday, 15 July 2022
Conference Registration Deadline – Friday, 22 July 2022
Submission information
Applicants should submit an abstract of 250 words in a Word document format
We welcome abstracts in English and other African languages
Submitted Abstracts must contain the following

Full title
Names of all the authors
affiliations of each author
abstract of the paper
3 – 6 keywords of the paper
Acknowledgements or disclosure notices (if any)

A maximum of two submissions will be considered per author
Only the abstracts will be published in the conference proceedings
The registration fees are $300 for academics and $150 for graduate students. Proof of student registration is required
Registration will be complimentary on all submissions for the inaugural Conference in 2022
Conference Coordinator
Wycliffe Nduga Ouma
Email: wycliffe.ouma@wits.ac.za
To submit your details and upload your abstract, please complete the below form.