Tell us about yourself and your career background.
I consider myself a pracademic, having worked both in academia and development practice. I had 15 years of practice work with civil society organisations in various developing countries, before I transitioned into academia 12 years ago at the time of completing my PhD studies. I am also a multi-disciplinary individual with formal training in Public Administration, Economics, Political Science, Sociology and Tertiary Teaching. I have also consulted with the United Nations and other global organisations. My primary research focus has been on the intersections between civil society, volunteerism, social movements and philanthropy and their impact on development and governance.
What is your role at CAPSI?
My arrival at CAPSI has been a long time coming, I have been crossing paths with most of the founding minds of the Centre for the past 15 years. When the Centre was then established in 2018, I was initially appointed as a Research Fellow with one of my research articles published in the Centre's Journal, The International Review for Philanthropy and Social Investment. In my current role as Deputy Director, I lead the academic portfolio of the Centre and also support the Director with some of the Centre's work, including fundraising and administration.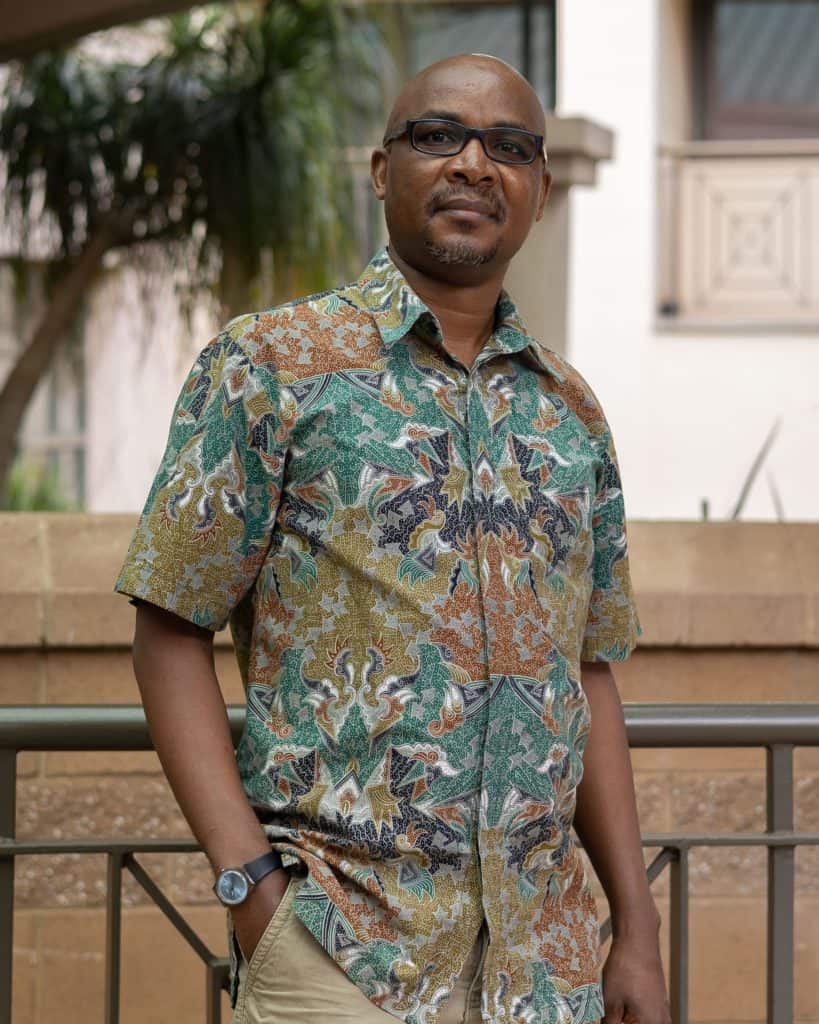 What are some of your goals in this current role?
My first priority is to ensure that the roll-out of the Masters programme is done efficiently so that the Centre gains greater recognition within the academic community. I also want to ensure that we have adequate resources to support the delivery of these programmes.
What have you learned or enjoyed in this role so far?
This is probably the only other place where I have felt that myself and my intellectual prowess is prioritised. The work we are doing is aligned to what I have been working on in my research career.
Where do you imagine CAPSI in the future?
I wish to see all our academic offerings excelling and ensuring that our publications are of high quality while delivering the desired impact in the ecosystem within which the Centre operates. We also want to continue to produce graduates who can help the continent and hopefully join us in the field and practice of philanthropy.