Your proposal must respond to two key objectives: Education and Access.
*Click on the icons for more information.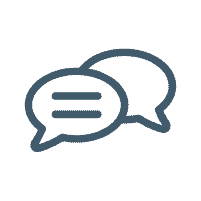 Education
The project must deliver educational interventions aimed at stimulating the adoption of safer sexual behaviours.
The project must remain sensitive to and respectful of cultural and religious beliefs to ensure uptake by community members.
The project must stress the importance of economic empowerment of women and girls as part of a holistic solution.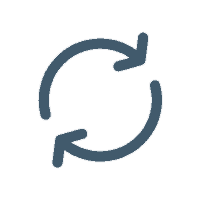 Access
The project must assess weaknesses in supply and demand of quality condoms in sub-Saharan Africa and propose strategic interventions to strengthen them.
The project must contribute to breaking down existing barriers and inequities that hinder the provision and use of high-quality condoms.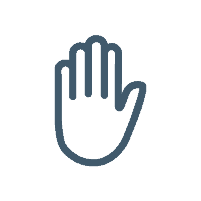 Eligibility
The competition is open to you exclusively as currently registered students at Wits Business School at PostGrad, MBA, Masters or PhD level.
Individuals or groups of up to four members are eligible.
Groups may be composed of other members of the University of the Witwatersrand provided at least one member of the group is a WBS student.
Groups must submit a RACI assessment clarifying the roles of each team member for the selection committee.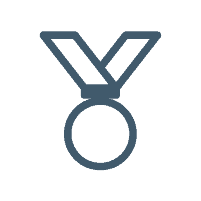 Incentives
The winning team or individual will have unique and exclusive access to a team of experts to help elaborate their project.
You will see your ideas implemented in the real world and change lives for the better.
The winners will be invited to attend a meeting at the World Economic Forum in Davos 2021 where they will present their project.
Any expenses incurred in the elaboration of the project such as renumeration for time, travel and equipment may be claimed back from the project budget.
Winners will receive publicity, exposure and an invaluable addition to their CV.
Winners will spend time and be mentored by senior executives of the local and global RB offices.